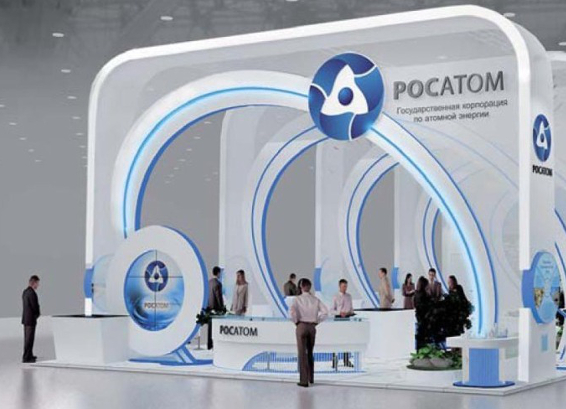 The construction of the Research Center for Nuclear Technologies and Innovations, a joint project of Serbia and Russia, will start in 2020.
"Serbia has great opportunity to launch the development of nuclear technologies again", said Kiril Komarov, the representative of Rosatom, Russian state owned corporation for nuclear energy.
Komarov told Tanjug news agency that he was convinced that the Center will be a "great and successful project". He spoke about the project during the Atomexpo conference held in Sochi earlier this week. Komarova recalled that Serbia has experience and top experts in the domain of nuclear technologies.
However, Komarov has stressed that the center in Serbia would not deal with energy technologies, but rather with producing isotopes and nuclear medicine.
Russian expert said that the Serbian Nuclear Institute Vinca has great experience in nuclear technologies, adding nonetheless that it needs renewal, especially with regard to equipment.
Nenad Popovic, minister for innovation and technological development, confirmed that the construction of the center would start in 2020. Popovic represented the Serbian government at the conference in Sochi.
Popovic and Rosatom CEO have signed two memorandums of cooperation, which stipulate the trainings for experts, transparency and public information on using nuclear technologies for peaceful purposes.
The agreements on the Center between two governments had been signed in January, during Russia's Vladimir Putin visit to Belgrade. By signing these documents, the two countries have renewed a cooperation interrupted 30 years ago./ibna