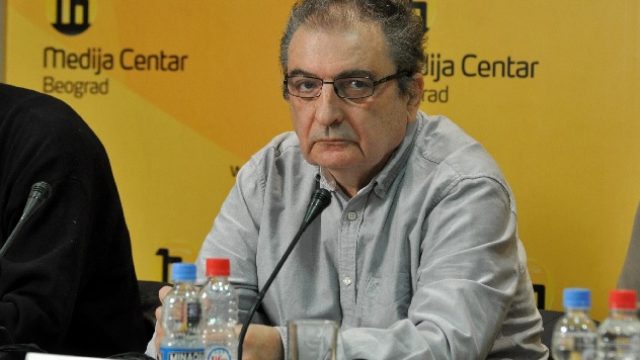 In the last ten years Serbia had the third slowest growth in the Balkans and probably in Europe, with only Greece and Croatia behind it, said Vladimir Gligorov from The Vienna Institute for International Economic Studies.
The reasons for such a record was "from one hand the consequence of the exchange rate and the real income correction in the years around 2008, and from the other the fiscal consolidation after 2015", Gligorov said in the interview for the Beta news agency.
Gligorov assessed that both policies could have been done better, adding that "Serbian economic authorities have managed the economy mostly in a very bad manner in the last ten years". "Croatia was even worse, while Greece probably did not have too many choices", he explained.
When it comes to the level of economic activity per capita, Serbia was worse than most of the neighboring countries "which is an unbelievably bad result", Gligorov said.
In his words, "the biggest mistake" of the fiscal consolidation was reducing salaries and pensions, and subsidizing state owned enterprises and investors. The former has incited the emigration wave from Serbia, Gligorov explained.
"What had to be done instead of it is the reform of the public sector and economic institutions, and providing the rule of law", he said; for the "more and more ambitious investors" the rule of law is more important than subsidies, Gligorov elaborated.
When asked to assess whether the Serbian budget for 2019 is inclined towards development or the defence, Gligorov recalled that "complaints on increasing military expenditures rather than public investments can already be heard".
The Serbian government is "able to be very efficient" in increasing the funds for the military equipment purchase, he added.
"It could bring equipment for the education or science, or some other public purpose… but it seems that the government believes that the acquisition of weapons is more popular", Vladimir Gligorov concluded./IBNA