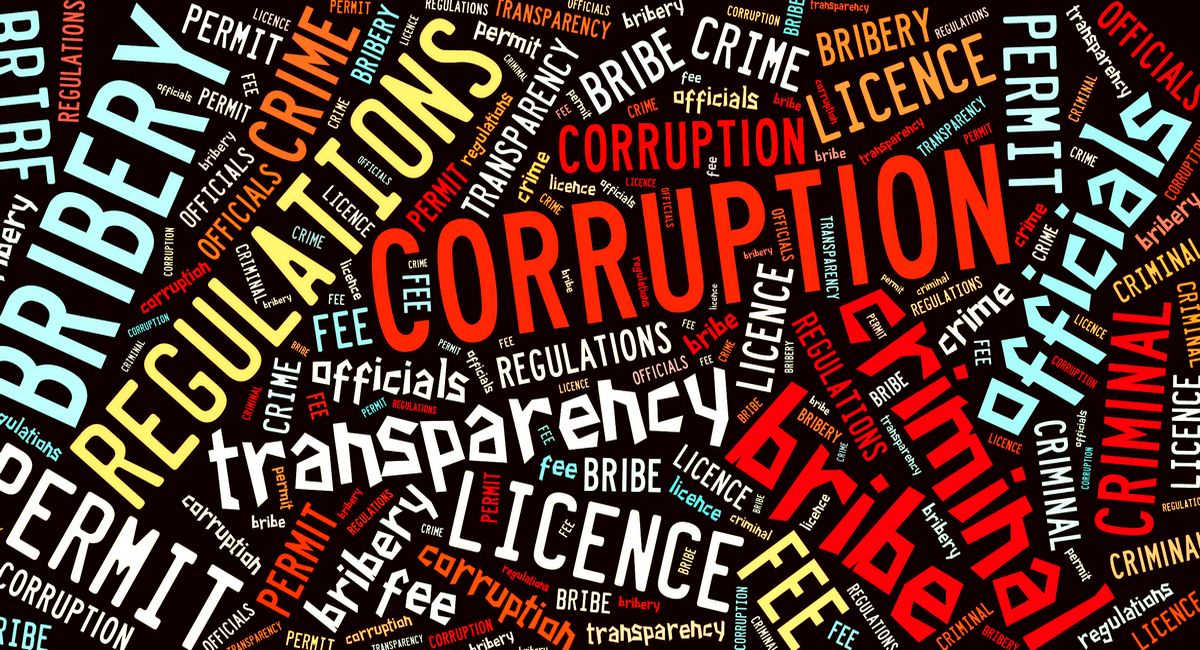 Eight Council of Europe's (EC) members, including Serbia, will face proceedings due to their "completely dissatisfactory" implementation of the recommendation measures against corruption among lawmakers, judges and prosecutors, Beta news agency reported today.
These recommendations have been made by the Group of States against Corruption (GRECO), which is EC's body. GRECO's annual report has been simultaneously presented in Brussels and Strasbourg today.
GRECO warns about the "regression in the struggle against corruption". Besides, Serbia proceedings will be initiated against Belgium, Hungary, Ireland, Luxembourg, Portugal, Spain and Turkey.
The proceedings against Belarus and Switzerland are also on their way, with an emphasis on insisting that corruption must be regarded as a crime; these countries should also provide monitoring of the "political funding" and general legal framework for the anti-corruption measures.
According to a separate report of both the EC and GRECO, in 2017 some European countries have been lagging in the anti-corruption domain, or changing previously initiated measures in the fight against corruption; others are "preparing reforms" which could led to violation of the EC norms.
"Despite the generally achieved progress, the measures against corruption among lawmakers, judges and prosecutors are getting slower", GRECO underlined.
EC's body has emphasised "the key role of the journalists" in the anti-corruption field. The 2017 murder of the Maltese journalist Daphne Caruana Galizia has "stressed the necessity of both to protect journalists which research corruption and bring to the justice the perpetrators of the crimes against them"…. / IBNA