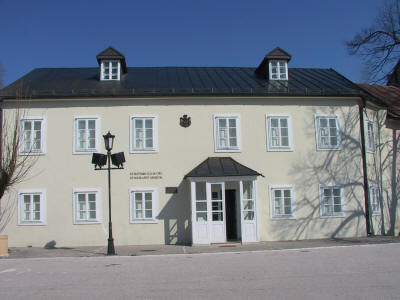 By Milos Mitrovic – Belgrade
This August, when the most of the world's diplomatic networks are "out of office", Serbian Ministry for Foreign Affairs is trying to resolve one of its immediate problems which is to appoint new ambassadors. However, only five diplomatic missions' heads are to be appointed in days to come; the remaining twelve embassies – including those in United States, Germany and China – which are "empty" for months – still have to wait.
Every fourth Serbian diplomatic representative mission in the world has no host, Radio Television of Serbia (RTS) reported. Besides Germany, which Serbia considers to be its main partner within the European Union, or Switzerland, the seat of number of international organizations, Belgrade still has no ambassador in the neighboring Croatia.
The most distinguished diplomats have not been appointed in China, US and even in United Arab Emirates – one of the most promising Serbian economic partners. Serbian missions in NATO and UNESCO also have no heads for some time.
Veljko Odalovic, secretary general of the Foreign Ministry, told RTS that five ambassadors "prepare" to start their terms – in Nigeria, Brazil, and Switzerland as well as in NATO (Brussels) and UNESCO (Paris).  "This candidates "have absolutely fulfilled all criteria", he explained.
"Considering cadres, there are always discussions and different opinions, but this is not at all an obstacle for this job to be finished", Odalovic underlined.
Nonetheless, lower ranking diplomatic stuff in foreign countries operate with "reduced communication possibilities" while they wait the appointment of ambassadors.
Dusan Lazic, former Foreign Ministry secretary general, remarked that these diplomats "follow the situation in host countries, transmit them the messages from Serbia and vice versa". "Regarding the internal operating, de facto there are no big differences", Lazic says.
Lazic adds, however, that when there are no ambassadors, a number of communication channels are cut. "Ambassador may reach the highest levels (in a host country) both horizontally and vertically", he underlines.
By the end of this year, Foreign Ministry will have to appoint 23 ambassadors and consuls. The plan has been scheduled by Minister Ivica Dacic.
And this deadline Dacic did not pick accidentally: on January 1 2015 Serbia will take the OSCE presidency and it would be needed all the diplomats to be "at their positions" in order "big job" to be finished in full capacity, RTS concluded.