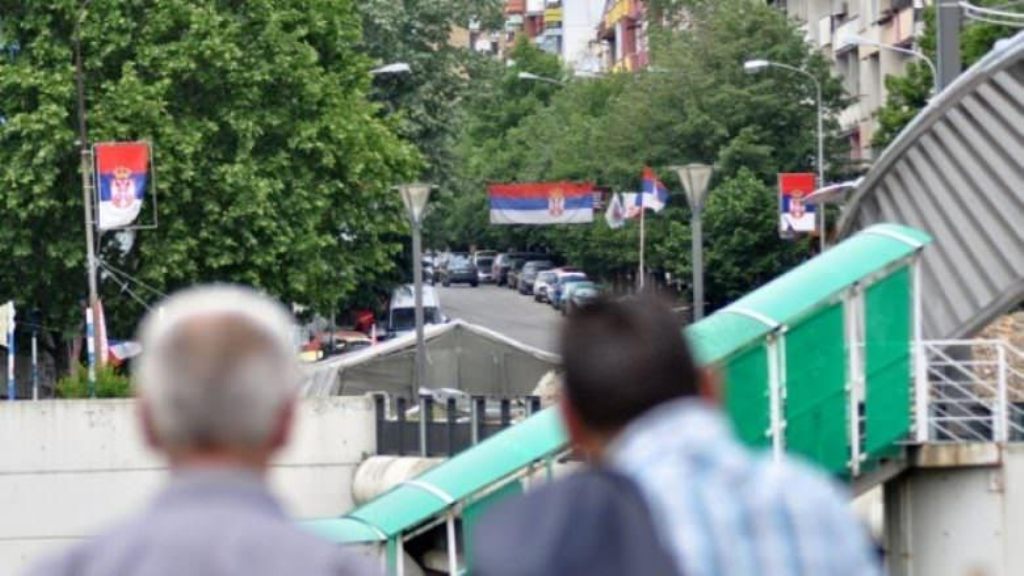 Kosovo's minister of trade, Rasim Ljajic has reacted following statements issued by Prime Minister of Serbia, Ana Brnabic and president Aleksandar Vucic that Serbian goods must enter Kosovo.
"The government must take urgent measures and supply the population with all necessities. The international community must be made aware of the consequences that the tax has had", Ljajic said.
The minister added that according to reports, the amount of stock in markets in the north of Kosovo is expected to run out by the end of the week. According to him, there are shortages of milk, dairy products and vegetables.
In the recent days, Serbia has orchestrated a humanitarian crisis in the north of Kosovo to provoke reactions by the international community on the tax.
According to authorities in Belgrade, Serb majority municipalities in the north of Kosovo are suffering a humanitarian crisis as a result of the 100% tax hike that authorities in Pristina have introduced on Serbian goods.
However, according to the government of Kosovo, this is a mere mise en scene by Belgrade. Prime Minister Ramush Haradinaj has declared that "foods and other products have been stocked in homes and other facilities in the north of Kosovo, while shops are being emptied out".
On the other hand, Prime Minister of Serbia, Ana Brnabic said that the Serbian government will try to do everything it can "to make sure goods from Serbia arrive to people in Kosovo". /ibna/