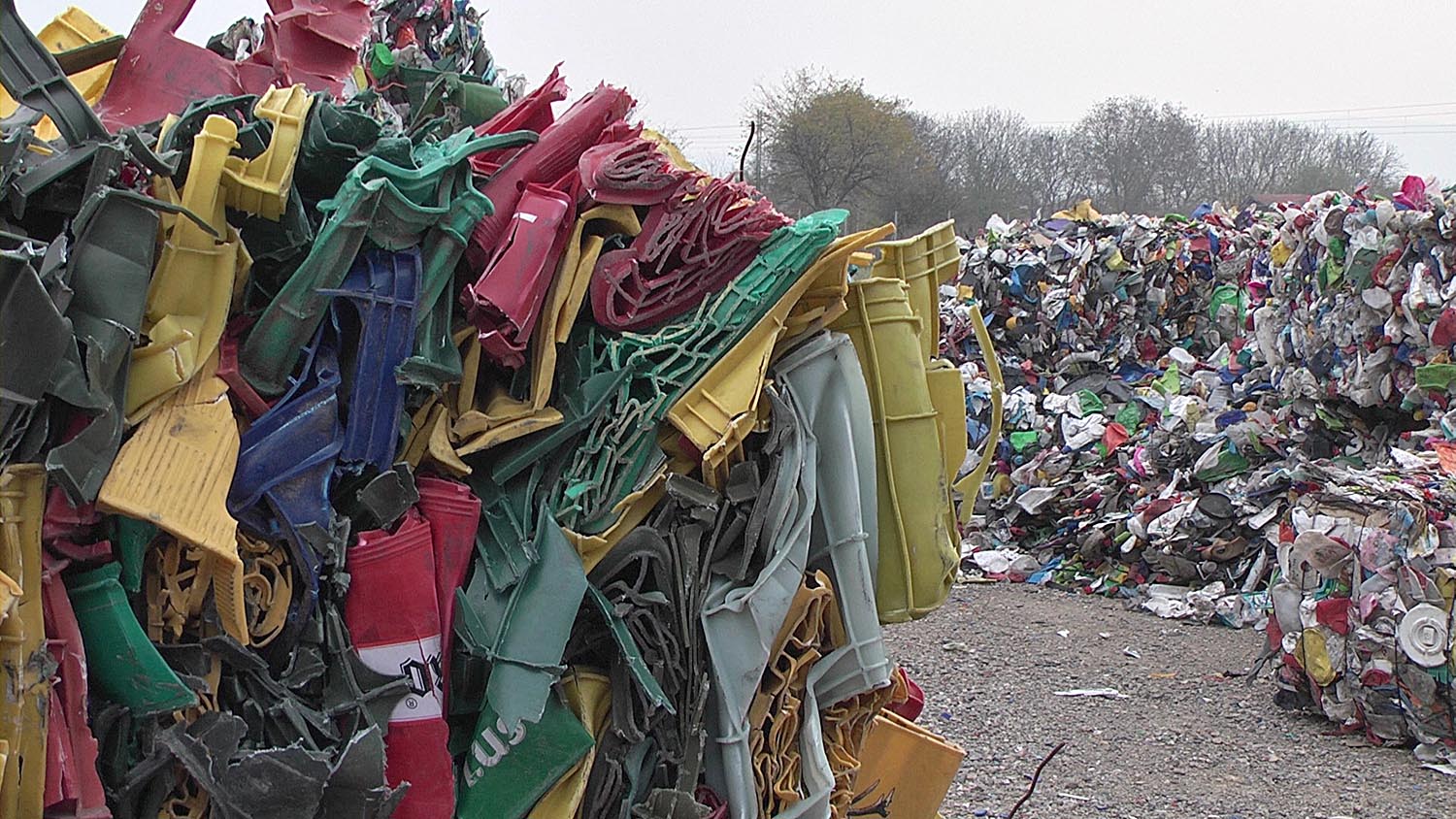 Belgrade, December 4, 2014 / Independent Balkan News Agency
By Milos Mitrovic
There are 300,000 tones of dangerous waste in Serbian, bankrupted factories or those which are to be privatised, head of the national Chamber of Commerce environmental sector Sinisa Mitrovic says. According to him, the main problem is finding partners, both Serbian and foreign, who would be willing to invest in removing the waste.
The removal of the waste is also the precondition for some factories to attract foreign companies to buy them; Mitrovic singled out chemical company "Zorka", former electronic industry "EI" and "Prva Iskra", producer of high explosives. Mitrovic told "Danas" daily that Serbian respective authorities pay attention to the problem only when accidents happen.
"Danas" comments that there are some "societal responsible companies such as "NIS" (energy company, partially owned by "Gazprom") and "Fiat", which are profitable enough" to treat the waste adequately; however, many other firms avoid registering their waste – which is their legal obligation – waiting for "financially better days".
"To all of this we should add the waste which is stored in private houses, including electronic devices, batteries and medicals which are out of date. It has been estimated that Serbian market annually produces up to 80,000 tons of electric and electronic devices. This means that an equal amount is both out of use and dangerous", Mitrovic said.
He stresses that the issue of the dangerous waste is in the domain of national security. "The government has to find the best solution for the removal", he explains.
Furthermore, Serbia still does not a center for physical-chemical treatment, which is an obligation in the country's accession negotiations with the European Union. After 2019 Serbia will not be allowed to export its dangerous waste.
At this moment Serbia has only one landfill for dangerous waste. Neighboring Hungary has 46. Mitrovic says that landfills are much cheaper than export. He estimates that Serbia annually "buries" 50 million EUR by inadequate storage of the dangerous waste which could be recycled or used as energy source instead.