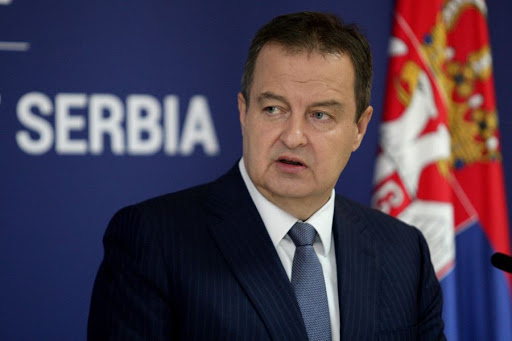 On Tuesday, Foreign Minister Ivica Dačić said the US election was important for Serbia because the US administration's attitude towards some of our problems, such as Kosovo, may depend on who the president is.
Speaking as a guest on RTS, Ivica Dačić assessed that a victory of the Republicans and Donald Trump is more in line in Serbia than of the Democrats, because they do not approach the Kosovo issue as if it was an agreement.
"From our point of view, the Trump administration was more productive for us, as it did not approach the Kosovo issue in the sense that it was a done deal", Ivica Dačić told RTS on a US election show.
Dačić added that we certainly should not consider this administration ideal, but it has opened up the possibility of building a partnership with a higher degree of trust.
"I would like us to be strategic partners, not ad ho", Dačić siad.
Asked why he believes the Kosovo issue is not closed for the United States' point of view, when Trump congratulates Pristina on its independence, Dačić added that Trump did not recognize Kosovo's independence, but went on to "prepare the political scene".
Democrats are not asking for a compromise solution, and the Trump administration expects a compromise to be reached, which, as Daćić pointed out, is a big difference./ibna