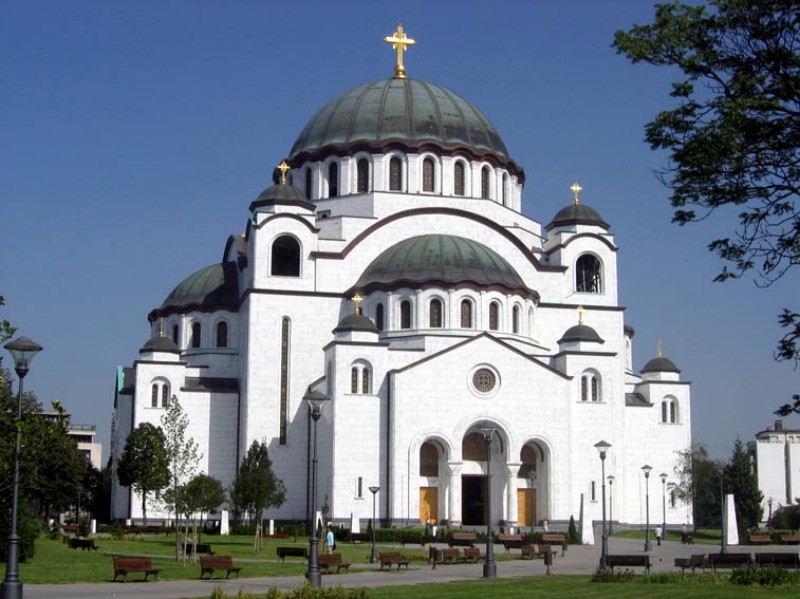 The Serbian government decided this afternoon that it will be imposing a total curfew for 84 hours instead of the 60 hours the ban lasted last weekend.
The decision was made on the occasion of the Orthodox Easter to be celebrated on Sunday, 19 April. Therefore, the decision states that movement will be prohibited from Friday, 17 April at 17:00 (local time) until Tuesday, 21 April at 05:00 (local time).
There has been a lot of talk lately around how Easter will be celebrated in Serbia, with the Serbian Orthodox Church urging the government to ease restrictions so that worshipers can participate in Easter services and receive communion. For this reason, the Church has requested from the government that it lifts restrictions from 05:00 to 10:00 (local time) on Sunday for the worshipers to be given the opportunity to perform their religious duties for Easter.
For its part, the Serbian scientific community has argued that easing restrictive measures in the sixth week of the epidemic would be a wrong move.
In the past two weekends, curfews in Serbia lasted 60 hours from Friday to Monday.
During today's press conference, Serbian President Aleksandar Vucic stated that he had contacted the Patriarch with whom he had reached a different agreement. "No matter what I say, I will be crucified by some citizens", Vucic said, adding that he would try to talk to the Serbian patriarch tomorrow.
"I have no doubt I will support doctors and life", Vucic said, adding that possible arrests of bishops and clergy would not be made lightly. /ibna