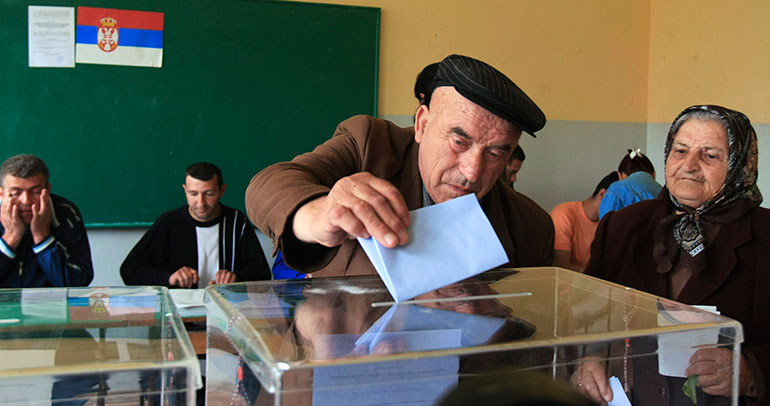 A total of 8,253 polling stations will open for the June 21 parliamentary elections, 29 of which will be in the institution for the execution of institutional sanctions, as stated on Monday night at the meeting of the Electoral Committee of the Republic of Serbia.
Electoral Committee Chairman Vladimir Dimitrijević said there would be 1,196 polling stations in Belgrade, 1,781 in Vojvodina and 5,247 in central Serbia.
The members of the Electoral Commission expect the institutions in Kosovo and Metohija to announce soon the number of polling stations in the area, while the data for the polling stations abroad are expected to be available soon.
The Electoral Committee is also concerned with the work of the election committees.
In addition, the Committee announced that it included the Democratic Action Party of Sandzak SDA of Dr. Sulejman Ugljanin in the list of parties that will participate in the elections, while also approved the proposal that the SDA be the party representing the Bosnian national minority in the parliamentary elections./ibna