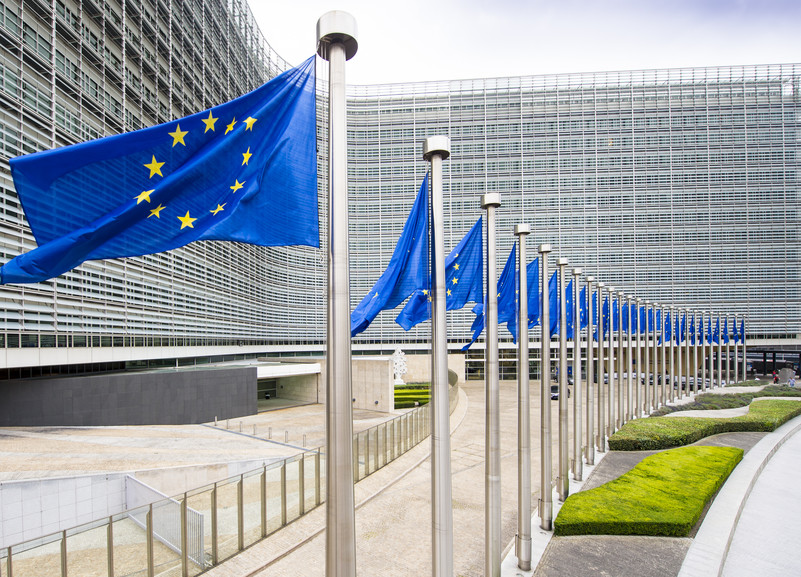 A Belgrade delegation led by the director of the Office for Kosovo and Metohija Petar Petković is currently attending a new round of technical talks with Pristina in Brussels today.
Talks kicked off at 10:00 (local time) with a separate meeting for each delegation with EU Special Representative for the Belgrade-Pristina Dialogue Miroslav Lajcak, followed by a tripartite meeting between the Belgrade and Pristina delegations and the EU ombudsmen.
This constitutes the seventh meeting between the Belgrade and Pristina expert delegations following the resumption of talks in July this year.
So far, according to EU sources, the issues of the missing and displaced, as well as economic co-operation, have been fully harmonized.
The European External Action Service states that issues of mutual financial claims and assets remain on the agenda.
This time, the Belgrade delegation will insist on the establishment of the Association of Serb Municipalities, as well as the security of the repatriates in Kosovo and Metohija.
Kosovo and Metohija Office director Petar Petković is expected to address the media after the meeting. /ibna