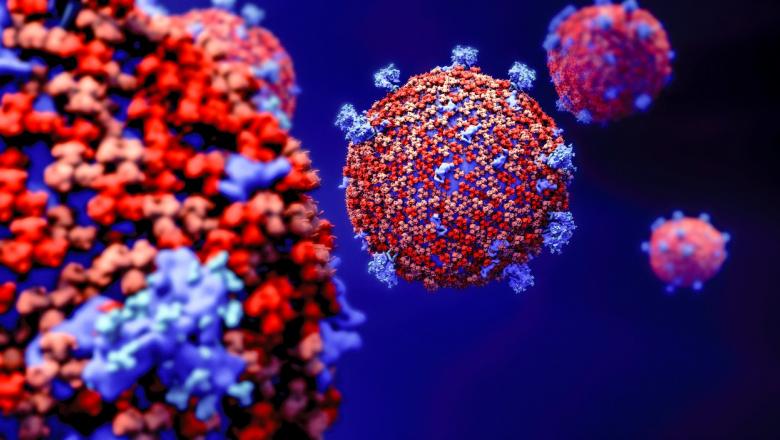 As of 08:00 (local time), 149 confirmed cases of COVID-19 have been recorded in Serbia.
According to the latest report issued 14 hours ago, samples from 38 individuals were tested for the novel coronavirus, with 14 coming back positive and 24 negative.
Of the last report's 14 confirmed cases, nine were hospitalized but without complications and in good general condition, while five patients are experiencing milder symptoms and are staying at home.
Until 8am today, 21 March, a total of 624 people who meet the criteria for defining cases have been tested at the Torlak Institute's National Reference Laboratory, according to the announcement. /ibna