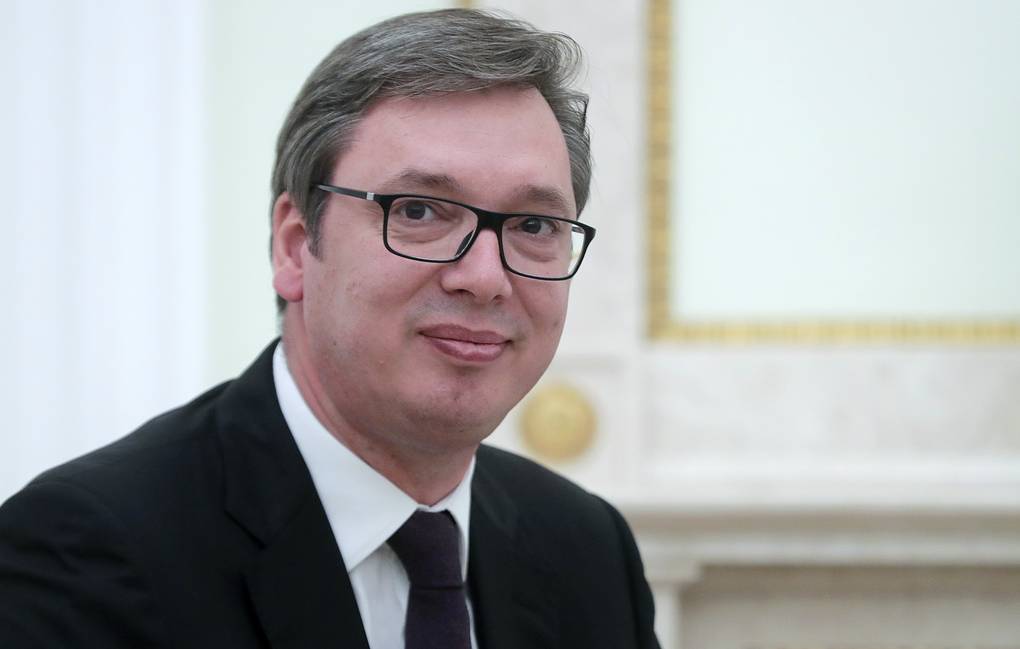 As recognition to the contribution of nurses in dealing with the coronavirus health crisis comes a proposal made by the Serbian President Aleksandar Vučic for an increase in their salary by 10%.
The proposal came after consultations with the Minister of Labor, Employment, Veterans and Social Affairs, Zoran Đorđević.
Đorđević told Pink TV that Vucic had highlighted, in addition to other health workers, the invaluable contribution to the fight against the COVID-19 virus of the nurses who cared for the elderly in nursing homes during the pandemic, and that is the only way for the state to thank them for their hard work and dedication.
"About 1,500 nurses work in Serbia and I'm happy with the good news, especially when the president is the one who proposed it, because he believes their contribution was extremely important. They are the ones who provide the most attention and help to our citizens", Đorđević said./ibna