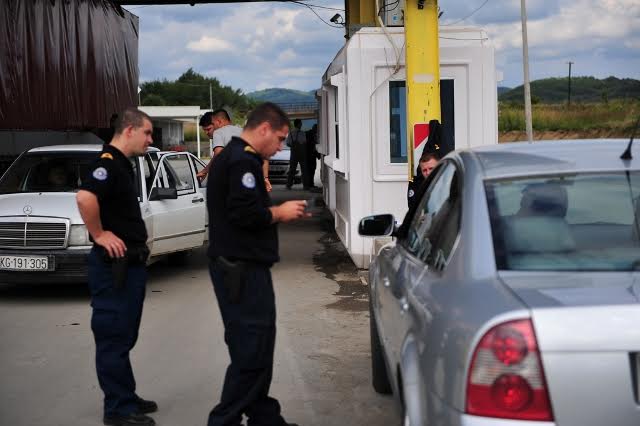 Pristina, 24 July 2015/Independent Balkan News Agency
By Elton Tota
The agreement reached between Kosovo and Serbia on 23 July 2015 on the free movement, which involved insurance policies, was planned to take effect as of today.
But this will not happen because the Serb side has announced that it has not managed to make the necessary preparations on this process.
"The agreement for the mutual recognition of car insurances signed in Brussels on 23 June 2015, which was set to take effect on 24 July, will not be effective on this day", said Qemajl Marmullakaj, head of the Office for Strategic Planning at the Prime Minister's Office.
According to him, the agreement will not be effective, as the Serb side has not managed to make the necessary preparations for its application.
"Because this agreement needs to be implemented by both sides, we're obliged to postpone it until further notice", Marmullakaj said.
The head of the delegation for technical talks, Rrahim Pacolli, has criticized the Serb government for the cancellation of the application of the agreement for the mutual recognition of insurance policies between Kosovo and Serbia.
Pacolli has considered this decision by the Serb side as a lack of seriousness in front of the international community.
"The failure to apply the agreement for free movement of citizens by the Serb side shows once again the lack of seriousness and lack of stability that the Serb political side has constantly shown toward the international community. International community and the EU must be aware that Serbia's games will continue like they have continued in the past", Pacolli said.
Pacolli has proposed to the government of Kosovo to suspend talks with Serbia until the implementation of this agreement.
This agreement would enable the mutual recognition of insurance policies by both countries.
This agreement also advances the application of the agreements for the freedom of movement and Integrated Border Management.
One of the achievements of this agreement is the possibility of free movement for the citizens of both countries without unfair and expensive barriers. /ibna/