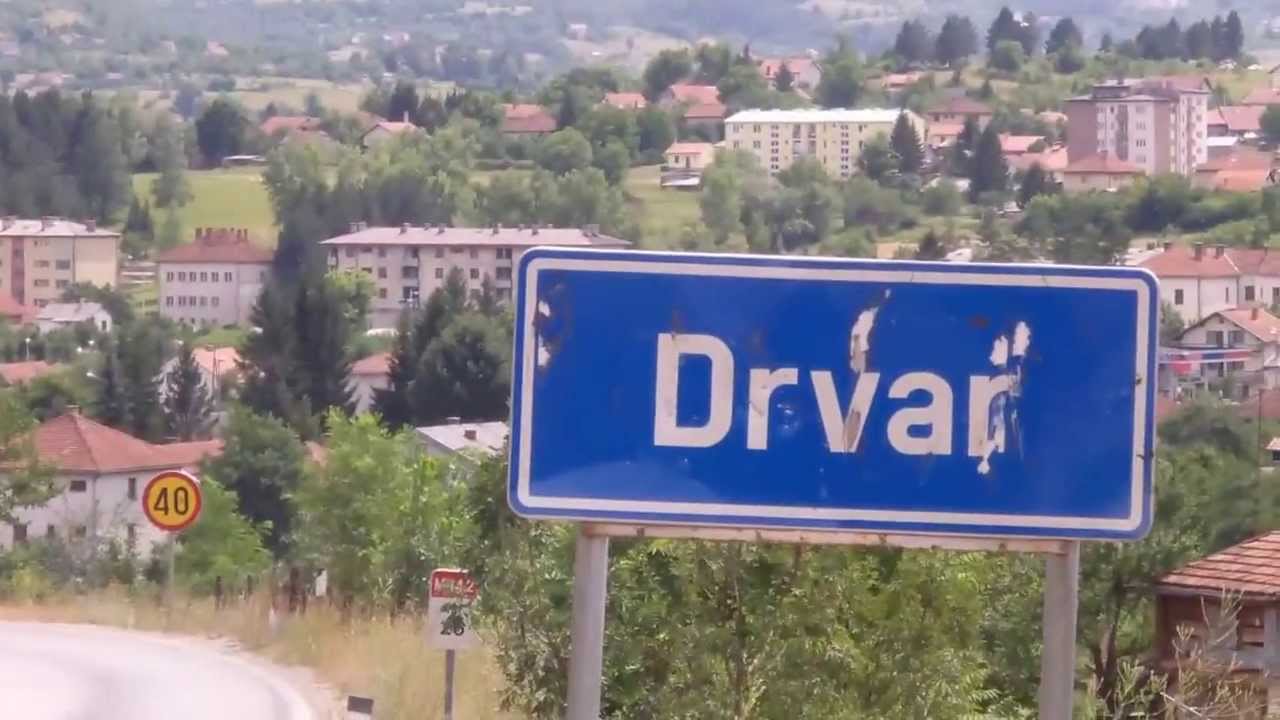 Representative of the Serb Caucus in the Federation of BiH Parliament, Mile Marceta, stated on Monday that he will send an open letter to the BiH Council of Ministers and representatives of the states signatories to the Dayton Peace Agreement to inform them about the terrible situation which the Serbs in the Federation of BiH face in everyday life.
"The Serbs in the Federation are in a terrible situation, both financial and political. It's enough to look at the political structure, the Federation of BiH and cantons, where the national representation should be in line with the 1991 population census, but in reality the Serbs are totally ignored", said Marceta to Republic of Srpska media.
He expressed his dissatisfaction with the fact that the BiH Council of Ministers does not lobby enough for funds for the reconstruction of infrastructure in the places in the BiH Federation inhabited by Serb returnees. Marceta added that the number of Serbs in the bigger BiH entity is "equal to a statistical error". As he said, it seems to him that High Representative, Valentin Inzko, has forgotten that the biggest problem in BiH is the unresolved status of refugees and displaced persons.
"After the war, 500 settlements in the FBiH that had been inhabited by the Serbs majority have disappeared. There are some cases, like in Glamoc and Vozuca, where 20 years ago people returned and still don't have electric power network reconstructed", Marceta said.
The attitude of the FBiH authorities towards Serb returnees, stressed Marceta, is best reflected in the fact that roads in the places of return are neither maintained nor cleaned. As an example, Marceta noted that the Drvar-Glamoc road is not cleared in the winter.
"We have the regional road Drvar-Istocni Drvar, which goes from Republic of Srpska to the Federation of BiH, which is neither cleaned nor repaired", Marceta said.
Another problem of Serb returnees was the fact that the territory of the Drvar municipality was divided into two cantons – Una-Sana and Herzeg-Bosnian /Canton 10/ – bypassing the will of the people. Marceta said that Canton 10 is poor and there is not a single cantonal ministry, agency or institution in a municipality where Serb returnees make the majority.