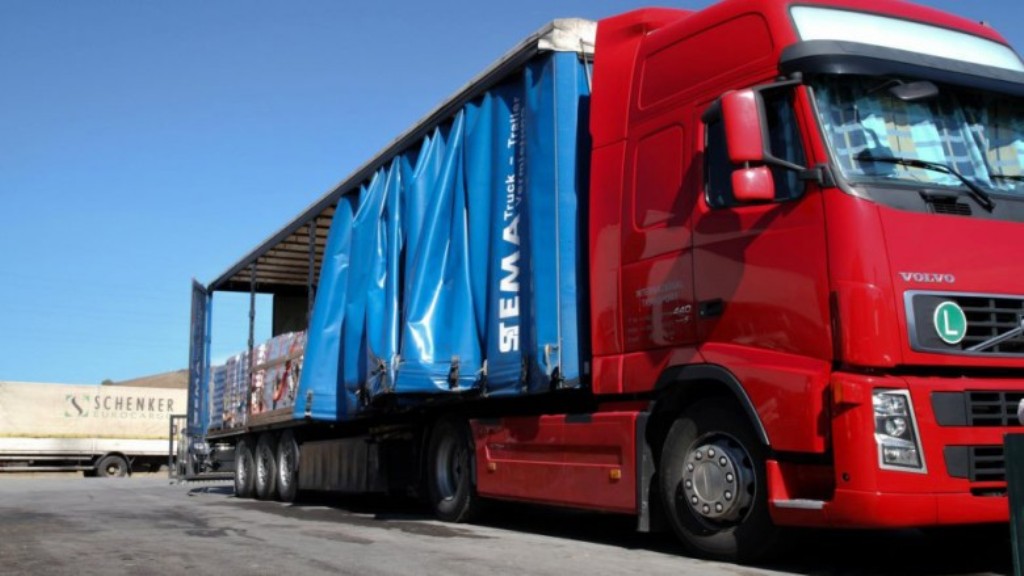 Although relations between Serbia and Kosovo continue to be tense, Serb products continue to dominate Kosovo's market.
Based on official data, Serbia's exports to Kosovo have grown every year.
The value of products which are imported from Serbia on a yearly basis amounts to 400 million euros.
In the first nine months of the year, Serbia has exported 300 million euros worth of products to Kosovo, while Kosovo's exports to Serbia for the same period amounted to 35 million euros.
Spokesman for Kosovo's Customs, Adriatik Stavileci, says that last year, Serbian exports registered a growth of 15%.
"The value of imports from Serbia until the end of September this year, shows that there's a growth. The value of these imports for the same period last year was 284 million, while this year, they were 327 million, thus registering a 43 million euro growth".
According to Stavileci, Kosovo mainly imports food products from Serbia, but also other industrial products. Meanwhile, Kosovo's exports to Serbia mainly consist of tree fruits, vegetables and construction materials.
According to the Agency of Statistics, Kosovo continues to face a high trade deficit. The contribution of exports in the trade volume, according to data for 2016, was very low, with around 310 million euros, while import amounted to 3 billion euros.
Business representatives in Kosovo say that the fact that Kosovo depends on foreign products, shows that the government applies unfavorable tax policies for manufacturers in Kosovo.
The head of the Kosovo Business Alliance, Agim Shahini, says that businesses in Kosovo continue to face unfair competition, informal markets and other problems that do not enable them to prosper. According to him, these barriers do not make Kosovo competitive with its products. /balkaneu.com/