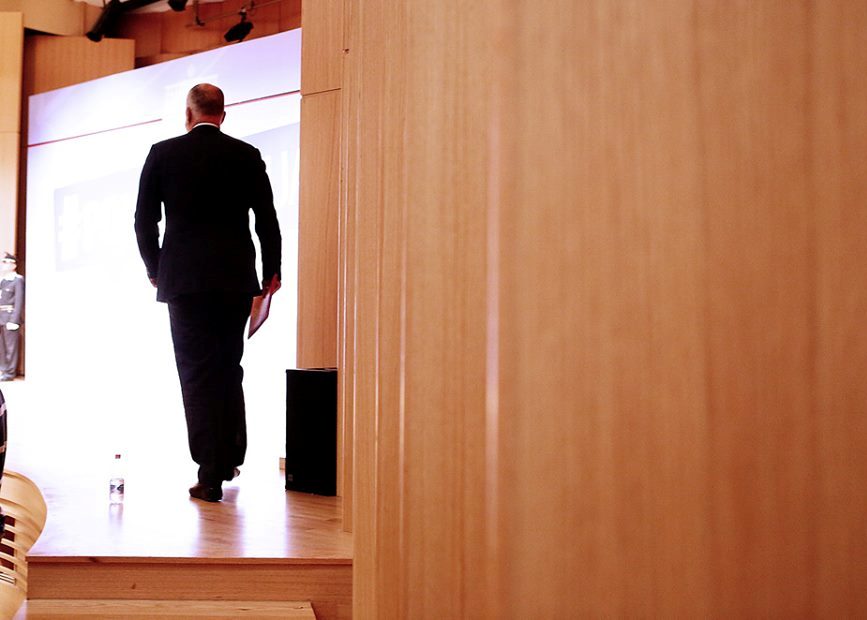 The PM's office doesn't confirm if the visit will be held at the start of fall
Tirana, August 26, 2014/Independent Balkan News Agency
Prime minister of Albania, Edi Rama (photo) is officially invited by his Serb counterpart, Aleksandar Vucic, to visit Serbia. The invitation suggests the month of September as the most suitable time for the official visit, which in a little less than a year, it has been cancelled or postponed at least in two occasions.
The Serb government says that prime minister Edi Rama is expected to visit Serbia in September, in response to the invitation sent by Vucic, an invitation which has arrived in the prime minister's office.
Nevertheless, Albanian side has not issued any official confirmation if this visit will be made in September.
In several public appearances, prime minister Edi Rama has expressed his willingness to visit Serbia in the framework of strengthening relations between the two countries.
If Rama's visit is confirmed, than this will be the first visit of an Albanian prime minister in Belgrade after 70 years.
The last time when an Albanian leader has visited Belgrade has been in 1947, when former communist dictator, Enver Hoxha was invited by the Yugoslav president of that time, Josiph Broz Tito.
***
The news on Rama's possible visit in September comes a few hours after the Albanian prime minister went to Dubrovnik, Croatia to strike a deal with several Balkan countries in relation to the Berlin Conference. German chancellor, Angela Merkel has chosen Rama among all other Balkan leaders who will participate in the conference to speak on behalf of the region.
Belgrade expressed its strong discontent. An official reaction was sent to Berlin, suggesting that if Angela Merkel can represent EU's Germany, at the end of the conference on the Balkan, the Albanian prime minister cannot speak on behalf of the entire region.
The Serb reaction was not the only one. Two other countries, Croatia and Slovenia, countries which have been EU members, have not been happy with Merkel's surprise.
In an effort to calm the situation down, this weekend, Rama held a meeting in Dubrovnik, at the end of which he said that a deal was struck. "In Dubrovnik, I met with prime ministers of Montenegro, Croatia, Bosnia and Herzegovina and Kosovo, in order to coordinate our stances in the Conference of Berlin. We unified our positions", said Rama adding that "this is a new era for the Balkan".
Absent in this meeting was the head of the Serb government, Aleksandar Vucic. /ibna/