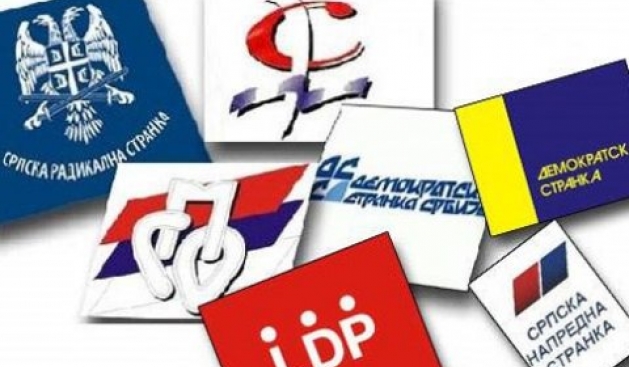 Pristina, April 30, 2013
According to the agreement reached in Brussels, Serb parties cannot race in the local government elections which are expected to be held in September this year. But, the Serbian side is seeking to solve this issue through a new agreement.
The former Serb secretary at the Ministry for Kosovo, Oliver Ivanovic has admitted that this issue will be a problem, but he hopes that a solution will be found during the next meetings between pairs. "There have been many political solutions and I believe that this issue too will be politically solved", said Ivanovic.
Electoral experts and officials from the Central Election Commission have said that these political parties cannot enter the elections without registering and being certified. The electoral process will be assisted by the OSCE. /ibna/