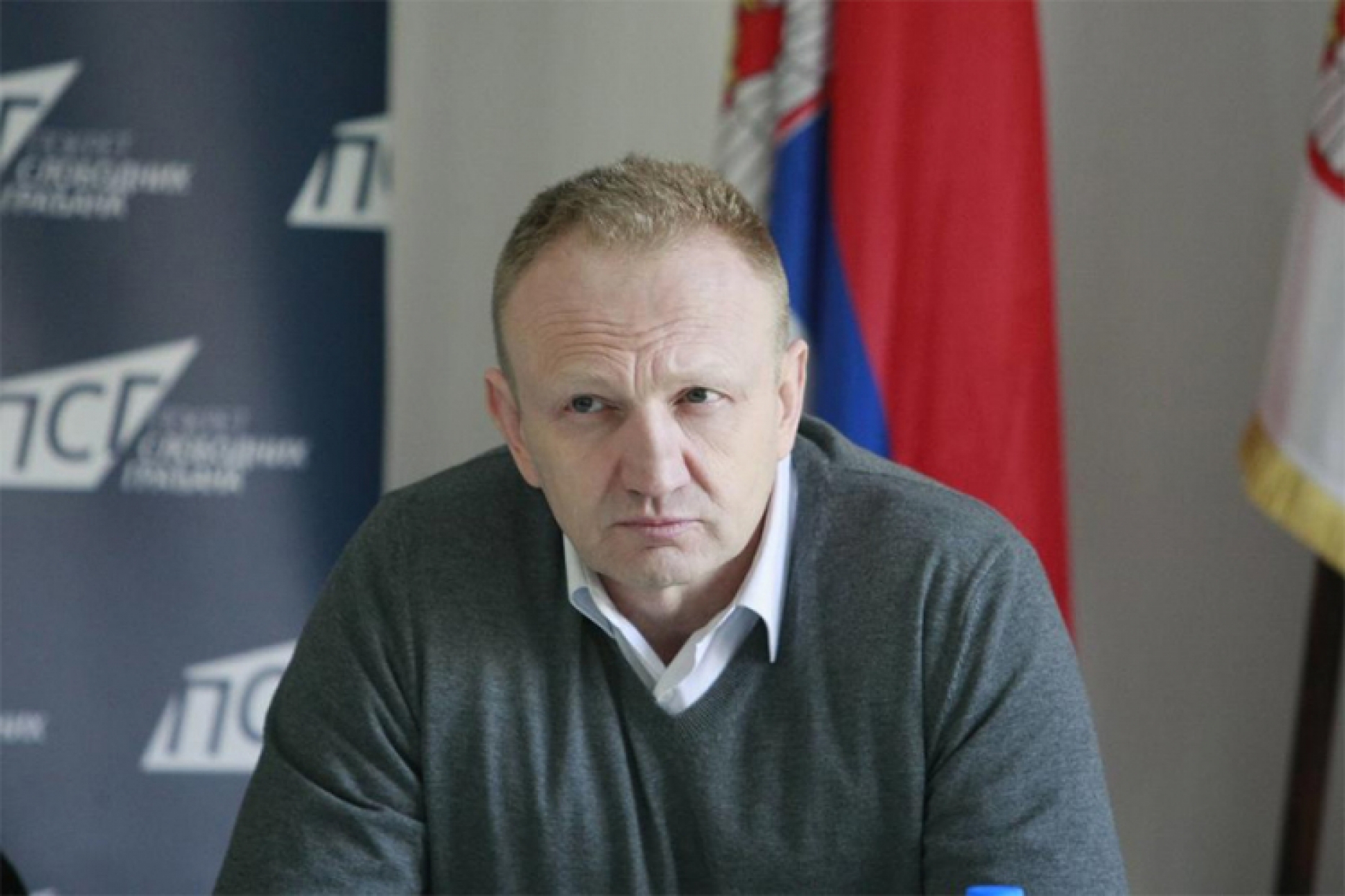 Dragan Gjilas, leader of the Alliance for Serbia party, says that reconciliation with Kosovo is the only way to move forward, but nobody is working towards it. According to him, 20 years have gone by since NATO bombings on Serbia and that nothing  has changed for the best.
"20 years have gone by since the NATO bombings and people are not better off. Reconciliation between two nations means that there's freedom of movement, that there's a free economy and that cooperation exists in every area", Gjilas said.
Meanwhile, the Serb politician also says that Kosovo is being used as a political instrument.
"Kosovo is part of Serbia and for Albanians, it's independent. Everyone uses Kosovo as a political instrument", Gjilas said. /ibna/