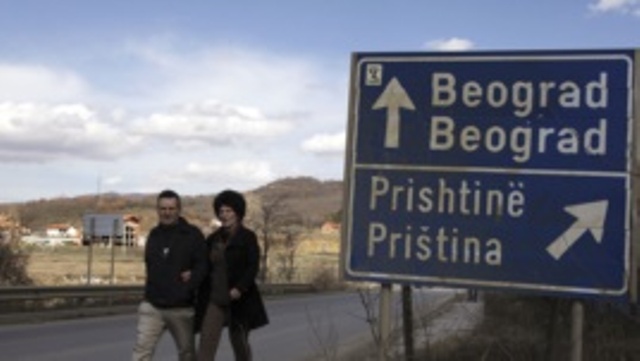 Pristina, June 3, 2013
The chairman of the Parliamentary Committee for Kosovo in the Serbian Assembly, Milovan Drecun has declared that the normalization process is a responsibility of the international community. Drecun declared that the international community must offer guarantees for the implementation of the agreement in order for relations to be normalized between Belgrade and Pristina.
According to him, Serbia is now in a better position than before and it must not accept any imposed solution.
"I do not doubt on the ability of Washington and Brussels to push Pristina into implementing the agreement. They have the capacity to use their authority for what has been achieved to be respected", said Drecun.
Kosovo and Serbia have reached an agreement on April 19 of this year, while the implementation plan was agreed a few days ago. Meanwhile, the technical delegations are holding talks in Brussels on different issues.
Parliament of Kosovo is soon expecting to receive this agreement, which needs 2/3 of the votes to ratify it. /ibna/