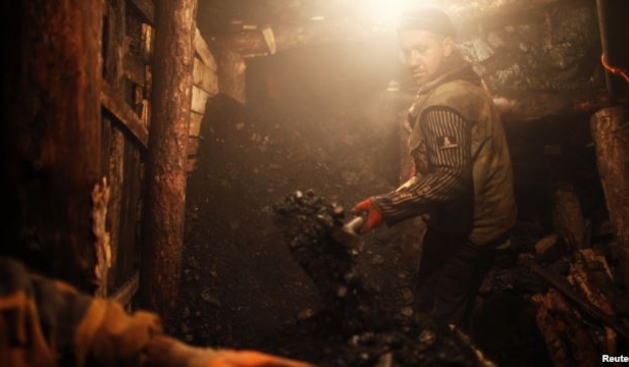 Pristina, May 22, 2013
The Minister of Territorial Planning and Mining in the Serb government, Millan Bacevic said that the investment contract for the plant of "Trepçe" signed between the Serb government and the US company "New Generation Power" will remain in power. He said that the government of Kosovo cannot amend the signed contract.
"It's a success of the government of Serbia to be able to find a company that realizes the importance of 'Trepçe'. Everything that is extracted in Trepçe goes outside the administrative borders of Kosovo and there will be no changes to this", said the Serb minister, Bacevic.
Based on 2001 estimations, Trepçe has another 22 million tons of minerals, out of which 3,45% are led, 2,36% are zinc and 2.200 tons are gold.
The Kosovo Agency of Privatization claims that the contract with the American consortium is illegal and inapplicable.
Meanwhile, the US Embassy in Kosovo has also reacted by saying that "Trepça" complex is under the jurisdiction of Kosovo and that "New Generation Power" is not an American company and that it doesn't represent the USA. /ibna/