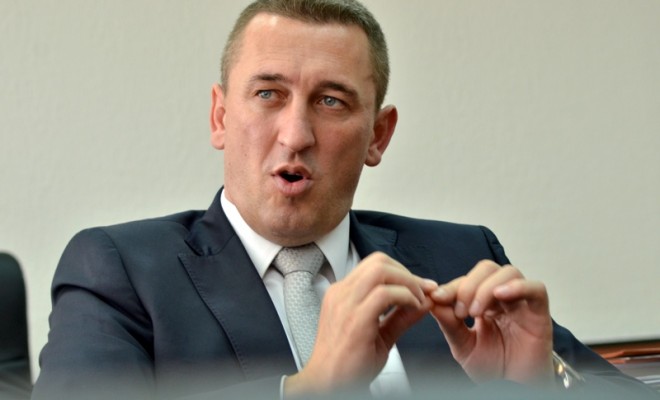 Pristina, December 6, 2013
Serb minister in the government of Kosovo, Nenad Rashic says that there are no chances for the formation of a "SrpskaRepublic" in Kosovo.
According to him, such thing is impossible to happen.
Nenad Rashic considers the fact that Serb officials support this as emotional reactions after the elections.
"The elections have enabled the political integration of the Serbs of the North. Nonetheless, Serb leaders must cooperate with Kosovar institutions", said the Serb minister.
Meanwhile, Rashic says that the association of Serb communes will be a mechanism which will only deal with local issues.
The US ambassador, Tracy Ann Jacobson has also issued a declaration on this where she said that a "SrpskaRepublic" against the constitutional order in Kosovo must not be formed. /ibna/