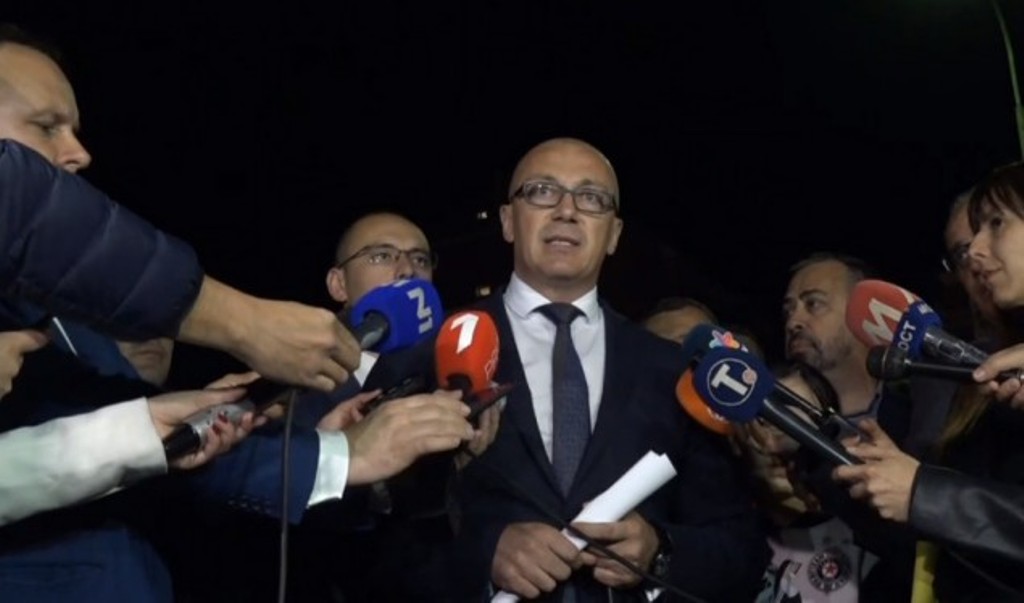 Partial local elections were held in North of Kosovo on Sunday, namely in North Mitrovica, Leposavic, Zvecan and Zubin Potok.
Turnout in these elections was 42%, while Democracy in Action, which is a coalition of non-government organizations, has observed the voting process.
According to this coalition, with 85% of ballots counted at midnight, it looks like the Serb List has won in all four municipalities.
The leader of Serb List, Goran Rakic has considered this victory as victory of the Serb people and of the Serb government in this country.
President of Serbia, Aleksandar Vucic has thanked the Serbian people for this massive participation in the elections. According to him, this confirms that Serbs are united when it comes to important issues and Serbia's interests. /ibna/