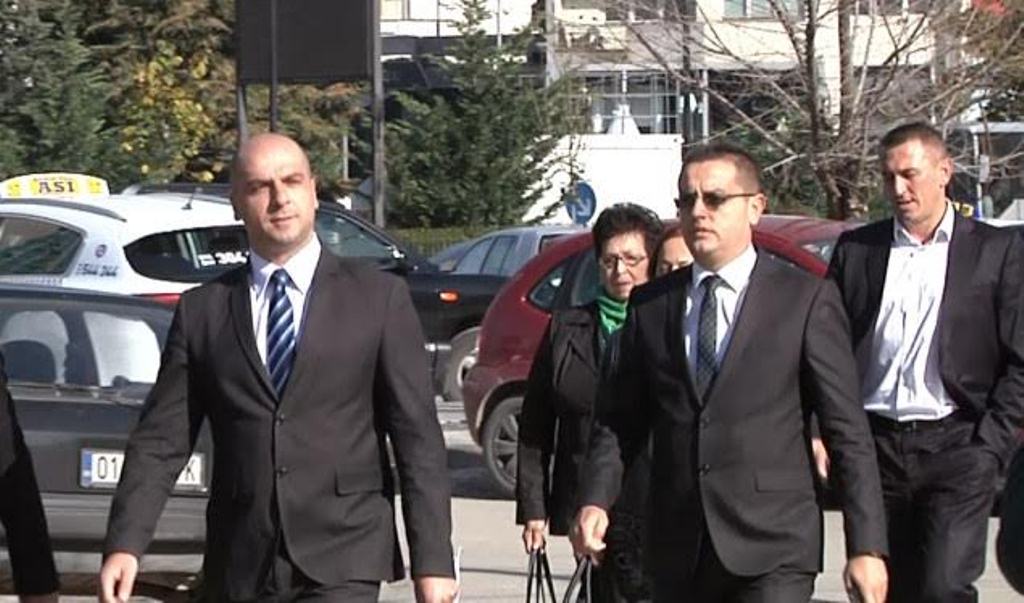 The Serb List continues to contest the transformation of the Kosovo Security Force into Armed Forces of Kosovo.
The leader of this party, Slavko Simic declared that the Serb List will contest the formation of this army, because it's in violation with Resolution 1244.
According to him, the creation of this army is a threat for Serbs who live in Kosovo.
Let us recall that all of Serb political parties are against the formation of the army of Kosovo. Today, the Serb president, Aleksandar Vucic declared that the creation of the army of Kosovo would spark fear and anxiety in the region.
Albanian MPs in the parliament of Kosovo have backed the proposal for the creation of the army of Kosovo through a bill and not through constitutional amendments. /ibna/