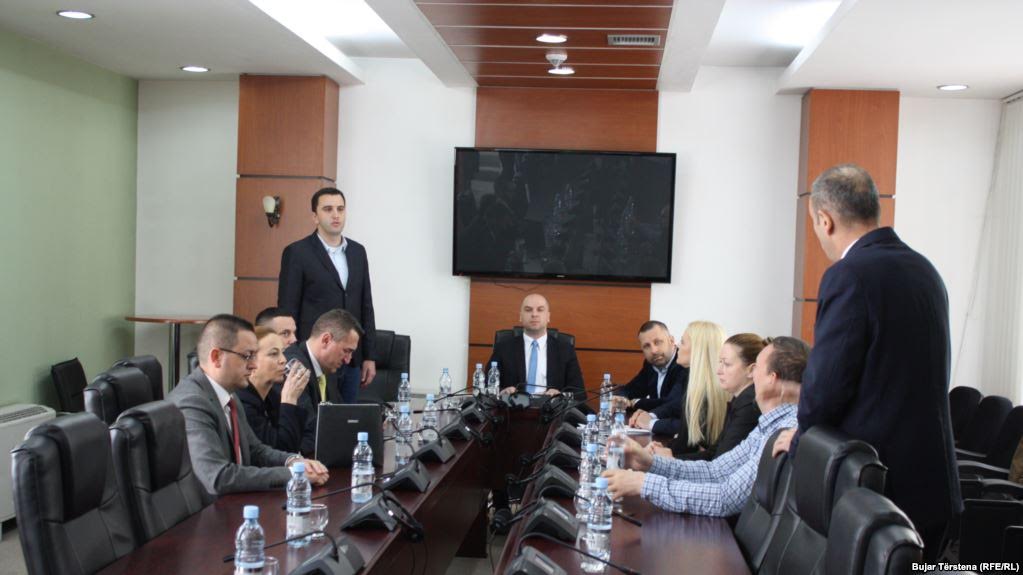 The Serb List, which has obtained a large number of votes in the June 11 elections, has sent a message to the government of Kosovo, saying that no constitutional changes can be made without the consensus of this political force.
Out of six Serb parties which have run in the elections for the parliament of Kosovo, the Serb List has obtained 9 seats, while the Independent Liberal Party has obtained a seat.
Although the Serb List participates in the institutions of Kosovo, it declares that its president and prime minister are in Belgrade. They say that they participate in the institutions of Pristina with the only aim of defending the interests of the Serb community.
The head of this party, Slavko Simic, says that: "Through our representatives in the Parliament of Kosovo, we will prevent any constitutional changes. Then we will prevent the borders of our state to be addressed and we will also prevent the creation of the army of Kosovo", Simic said.
Expert of political affairs in Kosovo and former MP, Petar Miletic says that the election result of the Serb List shows the great support that this political party has among the Serb community.
According to him, although it is not yet known which Albanian parties will form the next government of Kosovo, the Serb List must collaborate with the international community and establish contacts with Albanian political class in order to help the establishment of the Association of Serb Communes. /balkaneu.com/