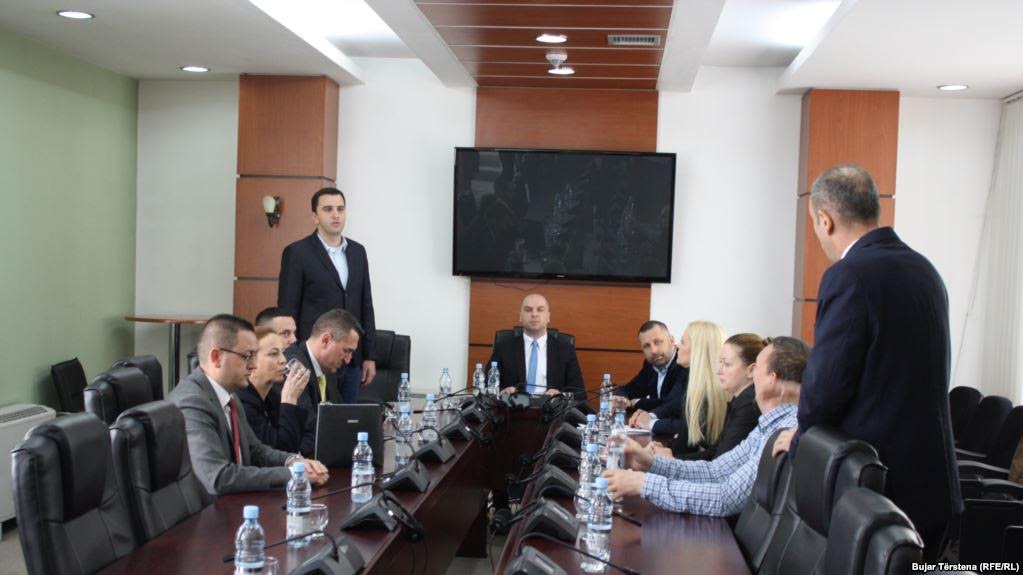 Serb List Party is planning to request the post of the Speaker of Parliament of Kosovo, in order to offer its votes for the creation of the new government.
IBNA learns that the leader of this party, Slavko Simic has made it clear for all political coalitions in Kosovo that if they want the votes of the Serb List, the Serbs must be given the post of the Speaker of Parliament.
The argument that the Serb List uses is the election of an Albanian as Speaker of Parliament in FYROM.
But, the leaders of the main political parties in the country are not backing the request of the Serb List.
"This issue has been regulated by the Constitution and cannot be decided with specific requests", says spokesman of AAK, Muharrem Nitaj.
Meanwhile, according to the ruling of the Constitutional Court, the Speaker of Parliament belongs to the party or coalition that has obtained more votes in the elections, in this case, coalition between PDK, AAK and Incentive.
The spokesman of Self Determination, Shkodran Hoti also says that the Albanian majority must not submit to the conditioning of the Serb List. /balkaneu.com/