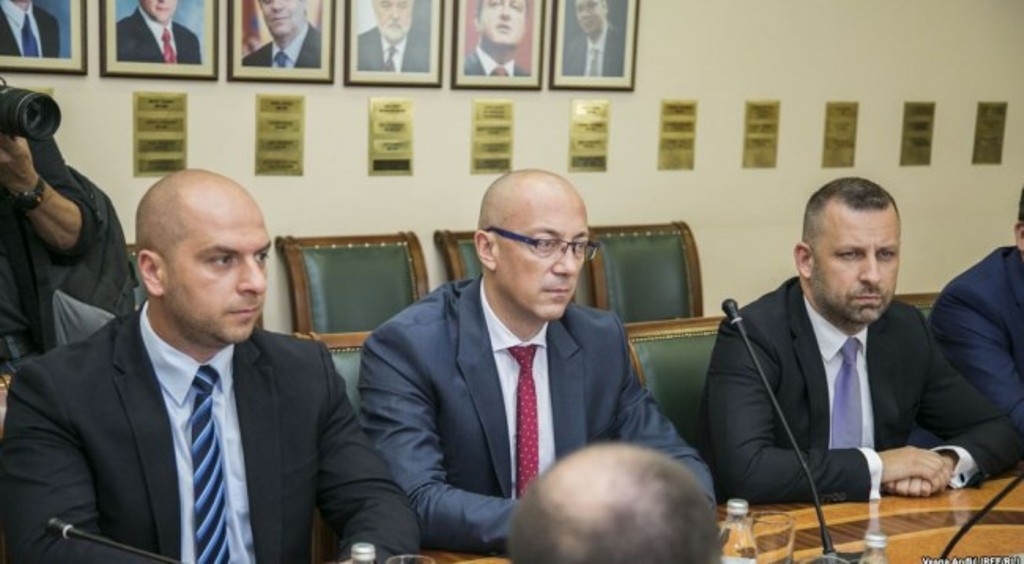 Representatives of the Serb community in Kosovo are expecting the implementation of the agreements reached between Pristina and Belgrade in the dialogue being held in Brussels.
The Serb List official, Dalibor Jevtic declared today that the formation of the Association of Serb Municipalities will contribute for the solution of many problems that Serbs of Kosovo face.
He said that this institution, which is expected to uphold the rights of the Serb minority, should not be formed under Kosovo's laws.
"This is very important, because we do not want this to be formed under the current laws of Kosovo. Nobody would go to Brussels to negotiate this. Instead, we want to negotiate something new, something different which would contribute for the wellbeing of the Serb community", Jevtic said. /ibna/