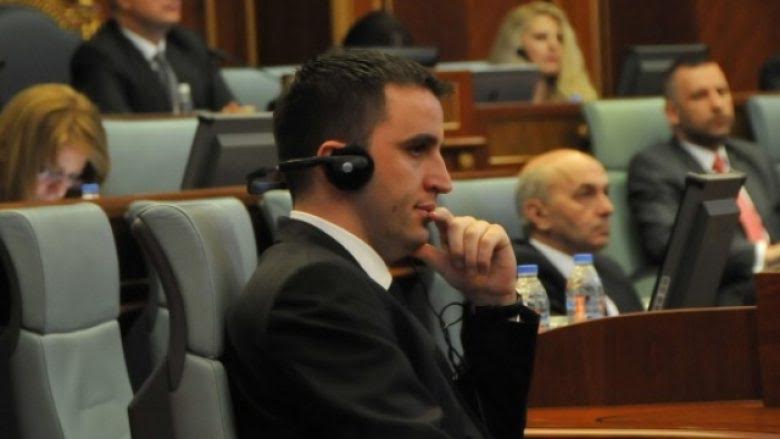 The Serb List has expressed its readiness to talk with parties of the governing coalition in Kosovo with the aim of returning to the institutions.
Leader of the Serb List, Slavko Simic declared that he's expecting an invitation by Prime Minister Isa Mustafa to discuss the modalities of the return of Serb MPs in the Parliament of Kosovo.
For the Serb List, the most important priority is the establishment of the Association of Serb Communes, as a product of the agreement reached in Brussels in the dialogue between Pristina and Belgrade.
"The most important priority for the Serb community in Kosovo is the creation of the Association of Serb Communes", Simic said.
He has also stressed that the Serb side is ready and that a work group has been formed in order to prepare the statute and the foundation act, while the other steps must be carried out by authorities in Pristina.
While the heads of the coalition have not issued any declarations on the return of the Serb List to the institutions, there is a reaction by the government in relation to the Association.
The head negotiator of the Kosovo delegation in the dialogue with Belgrade, minister for Dialogue, Edita Tahiri said that Belgrade must first dismantle all parallel structures in the north of Kosovo and then talk about the Association.
Tahiri has also demanded from Belgrade to start with the implementation of the agreements for which they have agreed in the Brussels dialogue.
The Serb List decided to freeze its representation in Parliament and Government of Kosovo as a sign of protest after the approval of the Law on Trepca and that on Strategic Investments, which according to the List, they're against the interests of the Serbs of Kosovo and the interests of Serbia.
Serb representatives have a significant role in decision making in the institutions of Kosovo and without their support, no constitutional changes can take place, including the decision to establish the Armed Forces of Kosovo. /balkaneu.com/