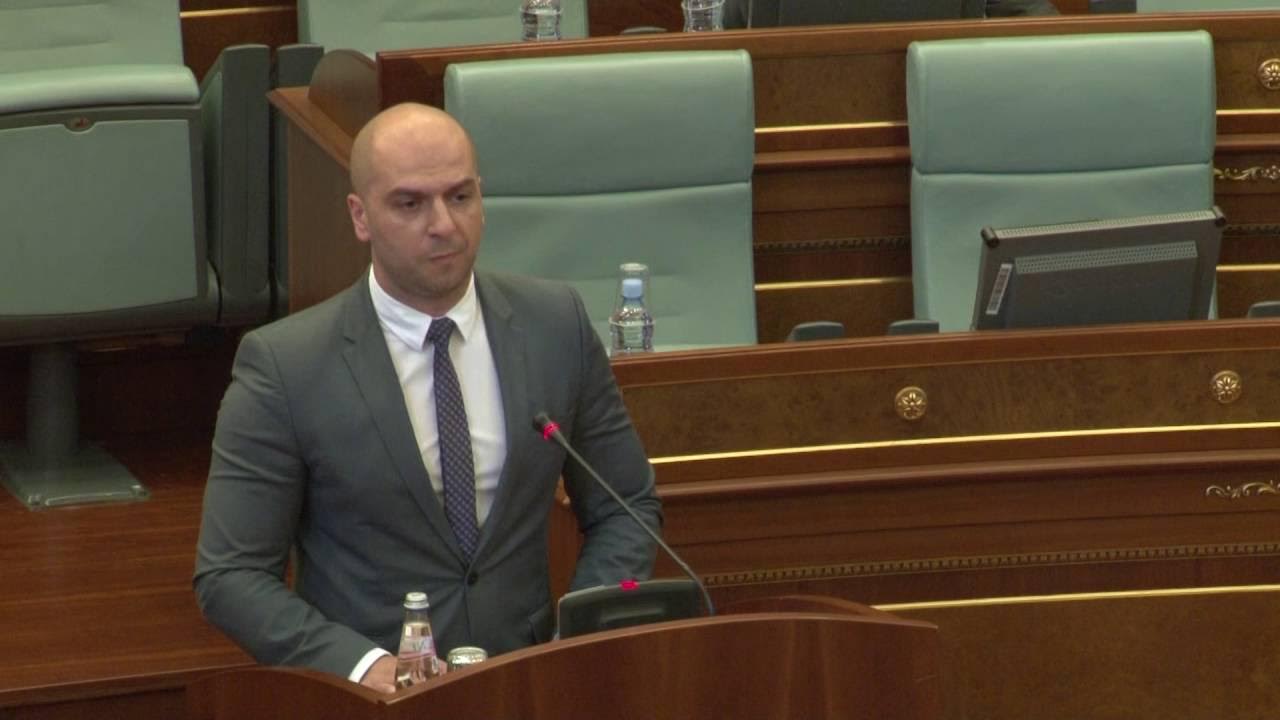 The Serb List, which has 9 seats in the Parliament of Kosovo, has expressed its readiness to launch talks with Albanian political parties for the creation of new state institutions.
The leader of the Serb List, Slavko Simic says that he's ready to start talks about the formation of the new government of Kosovo with all leaders of Albanian parties.
"We will participate in all the political talks that will take place", Simic said.
One of the main priorities for the Serb List after the creation of the new government remains the establishment of the Association of Serb Communes.
Therefore, Simic says that once the new government is formed, the Serb List will be committed for the implementation of the agreements reached in Brussels between Pristina and Belgrade and in particular, the issues that affect this community.  /balkaneu.com/