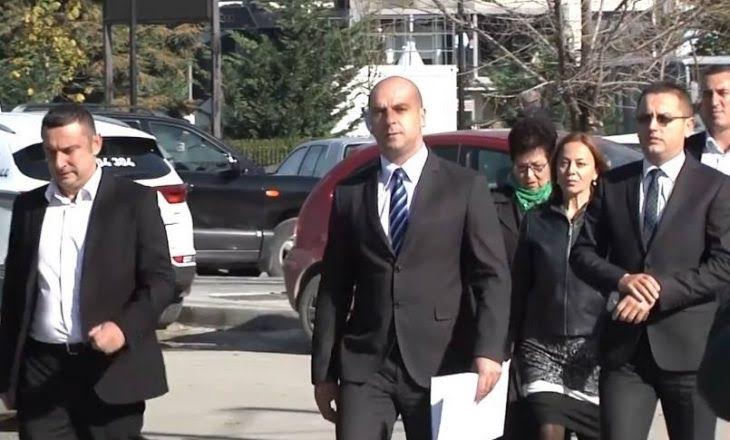 Authorities in Kosovo are expecting representatives of the Serb List to return to the government and parliament in order to launch talks for the establishment of the Association of Serb Communes.
Such thing was confirmed by the office of the Prime Minister of the country, Isa Mustafa, while opposition parties continue to contest the creation of this association, which they consider as a project to make the state dysfunctional.
Opposition says that the association can only be established as an NGO and without any executive powers, otherwise, it says that it will strongly oppose this project.
Bajram Gecaj, advisor to Prime Minister Mustafa, says that the PM is constantly in touch with representatives of the Serb List and that they are expecting the return of this political party to the institutions.
'We're talking to representatives of the Serb List and we're expecting for this party to return in order to start talks for the Association of Serb Communes", Gecaj said. /balkaneu.com/