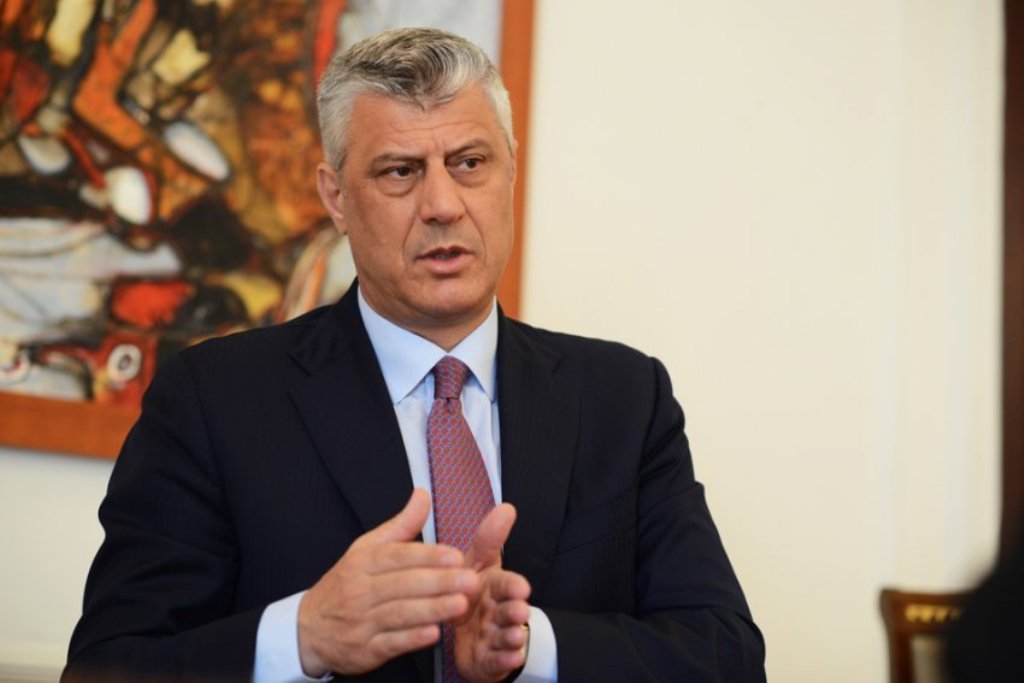 The Serb List Party has "frozen" every sort of communication with the President of Kosovo, Hashim Thaci. This political party, which represents the Serbs of Kosovo in central and local government institution, has sent a letter to President Thaci to communicate this decision.
The letter says that the policies followed by President Thaci in regards to the rights of the Serbs of Kosovo, is anti-constitutional, unfair and damaging for the Serb people.
The Serb List says that Thaci "has done nothing about the implementation of the Brussels' Agreement, although he has signed it".
The letter also mentions Thaci's lack of engagement for the establishment of the Association of Serb Communes.
The Serb List also expresses its discontent about the use of the Serb language and the languages of other minorities in local and central government institutions in Kosovo.
In the end, the Serb List says that communication with the President of Kosovo could be reinstaed once Thaci "withdraws from his practices of interference". /balkaneu.com/