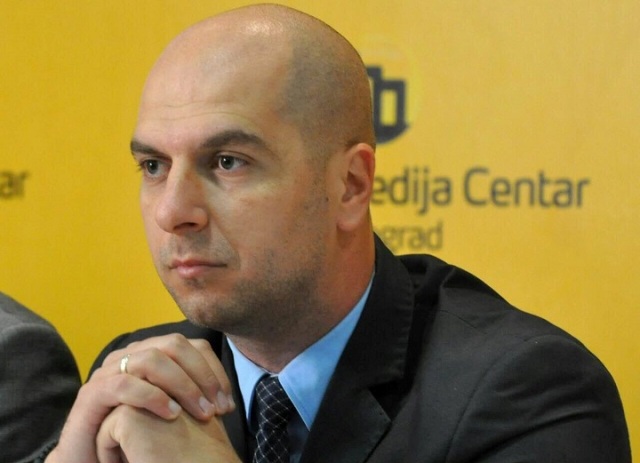 Pristina, 19 September 2016/Independent Balkan News Agency
By Elton Tota
The Serb List Party is requesting broad consensus to identify the need in favor or against the approval of the agreement for the demarcation with Montenegro.
The head of the Serb List, Slavko Simic says that the representatives of the Serb Community have been excluded from the process of the approval of the agreement with the neighboring country.
"I think that for issues which have such a great importance for the state and the citizens of Kosovo, there must be broader consensus. Therefore, a bigger engagement and coordination is needed", Simic says.
According to him, the Serb List has been constantly constructive and has shown great interest for the stability in Kosovo.
"The Serb List has never declared whether it is in favor or against the demarcation agreement and we have imposed on conditions on this", he said.
Majority MPs, which are against the current version, are not withdrawing from their vote against, unless, as they say, there is consensus and extra talks on this issue.
The opposition says that the Prime Minister never sent official invitations and that he only made public declarations. /balknaeu.com/