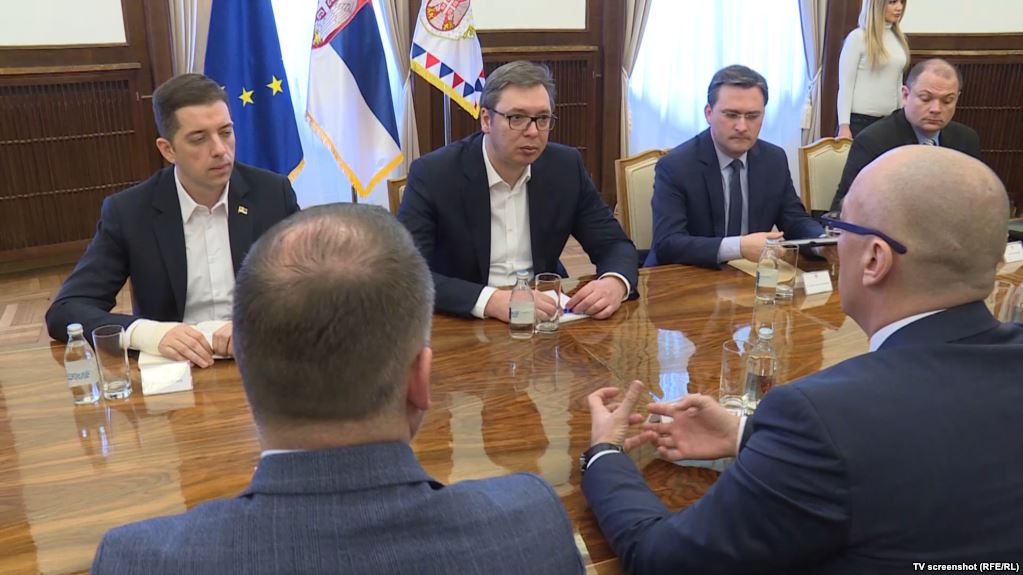 Serb List MP, Igor Simic has declared that this party is in opposition now and no longer in power.
"We're no longer part of the government led by PM Ramush Haradinaj. The Serb List is playing the role of an opposition party in Parliament", Simic said.
Meanwhile, he has criticized Kosovar media for saying that the Serb List is still part of the majority due to the seats that they occupy.
Without the votes of the Serb List, the government coalition in Pristina does not have the necessary 61 votes in Parliament to govern the country.
This has led to the Democratic League of Kosovo and Self Determination Party to demand snap polls. /ibna/