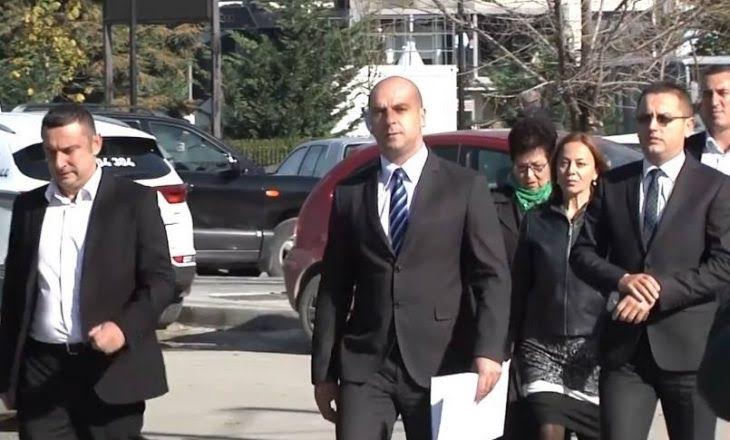 After the demolition of the wall in Northern Mitrovica, the Serb List has called for peace in Kosovo.
"In the recent days, representatives of the Serb List have shown that they are committed in preserving peace and stability and in reducing  tension, which followed the fact that the central government was involved in local government issues of the Commune of Northern Mitrovica.
All our energy is focused on restoring trust between communities in order to respond to representatives of the system in Kosovo, which are responsible for mounting tension", says the reaction of this party.
Meanwhile, Serb List invites Brussels to be unbiased in the dialogue between Kosovo and Serbia and treat both sides alike. /balkaneu.com/