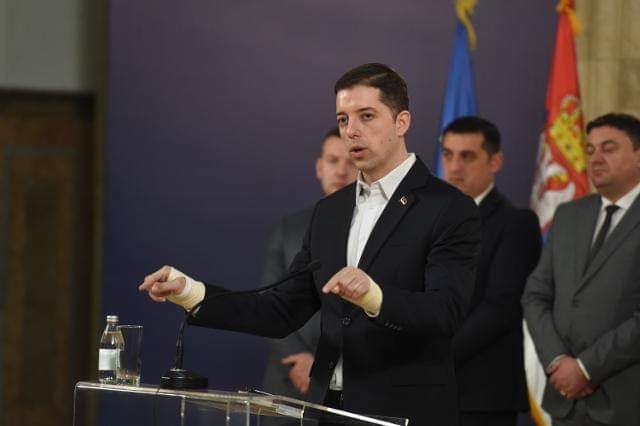 Main Kosovo Serb political entity – Serb List, which is backed by Belgrade, has accused Albanians and Internationals of trying to divide Serbs in Kosovo ahead of 6 October early elections.
The director of the Office for Kosovo, Marko Djuric says that Albanians and internationals "will always find Serbs for rent".
He said the elections are an opportunity for Serbs to secure a strong position in Kosovo.
"I want to tell all Serbs in Kosovo that their state will be with them, we will continue to support them materially, we will continue to invest in them", he concluded.
The reaction of  serbian autorities and the Serb List came after local Kosovo Serb politicians have challenged the Serb List and accused them of intimidating Kosovo Serbs and being under Belgrade's control.
Serb List, which in the last election won the majority of votes of Kosovo Serbs, says that all these efforts are aimed at creating an artificial division within Serbian community, which is to the detriment of the survival of Serbs in Kosovo./ibna