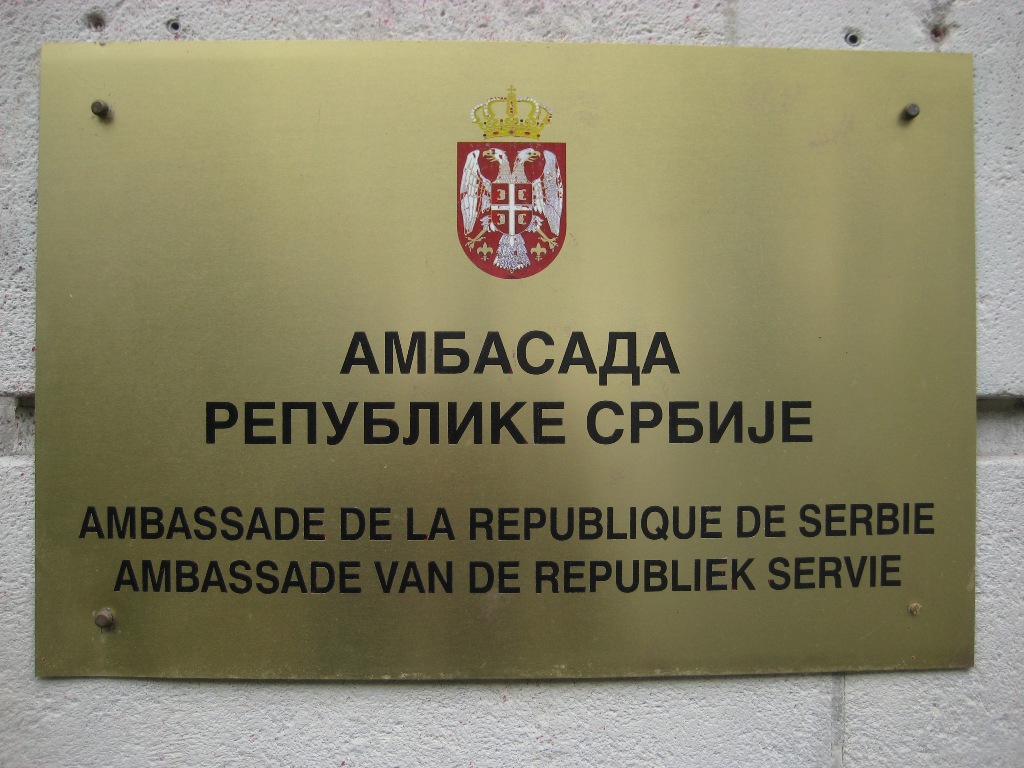 Today, the diplomatic personnel of the Serb embassy will return to Skopje. The news is confirmed by FYROM's Foreign Ministry. Meanwhile, the Serb President, Aleksandar Vucic will meet in Belgrade the Macedonian ambassador, Vera Jovanovska Tipko.
Meanwhile, only the diplomatic staff will return to Skopje and not the Serb ambassador, Dusanka Divjak Tomic. She, however, is expected to return there on 31 August, where she will have a meeting with PM Zoran Zaev.
The Foreign Ministry in Skopje also announced that the foreign ministers of two countries, Ivica Dacic and Nikola Dimitrov, will hold a meeting tomorrow in Nis, where, as it is said, "through dialogue, they will start to solve the pending issues that exist with the scope of advancing friendly relations between the two countries".
Meanwhile, there was a telephone conversation yesterday between PM Zaev and President Vucic. According to the statement released by the Prime Minister's office, they have pledged that they will work to preserve and advance bilateral issues, while every eventual disagreement will be solved through dialogue.
The staff of the Serb embassy withdrew from Skopje, following accusations from Belgrade that was engaged in counter intelligence activities and that this was threatening Serb state interests. /balkaneu.com/