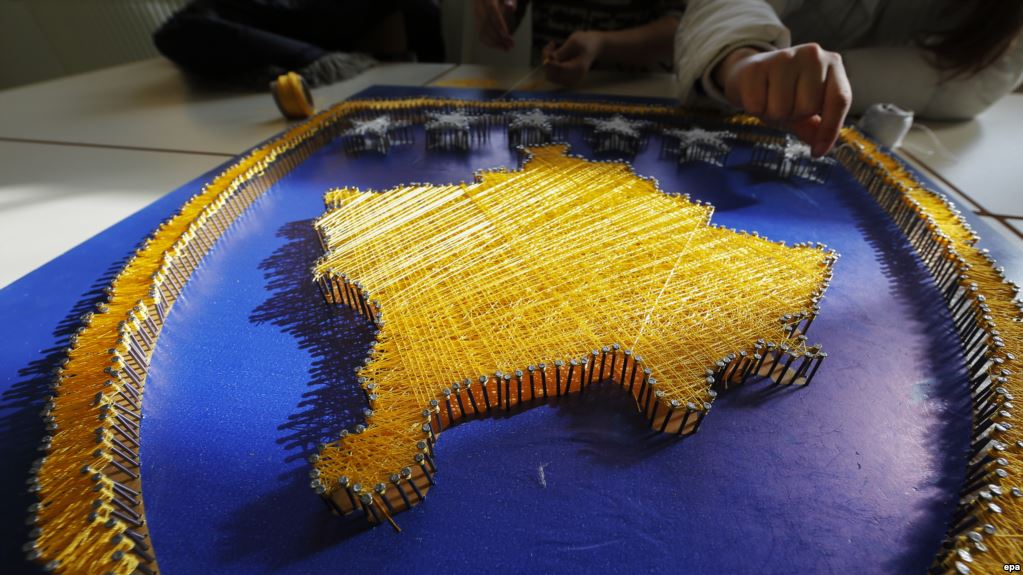 Serbia has launched a diplomatic offensive against international recognition of Kosovo's independence.
The Serb Foreign Minister, Ivica Dacic has declared that Surinami has withdrawn its recognition of the independence of Kosovo.
Meanwhile, he claims that there exists even a verbal note for the withdrawal of the recognition, while international relations make this impossible.
Experts of international relations say that the act of recognizing a state cannot be withdrawn, even in extreme cases when countries engage in war with one another.
Professor of political sciences, Gjon Culaj, told IBNA that Serbia's propaganda aims at affecting further recognitions of the state of Kosovo.
"The tendency of Serb diplomacy aims at having an impact on the countries which are yet to make a decision on the independence of Kosovo. This propaganda aims at creating the impression that the state of Kosovo is heading to failure and that many countries are planning on cutting ties with this state", he said.
On the other hand, Kosovo's Ministry of Foreign Affairs says that so far, it has received no official documents stating that Surinami has revoked its recognition of the state of Kosovo.
The deputy minister of Foreign Affairs, Anton Berisha said that this ministry has not received any official letters.
The US ambassador to Pristina, Greg Delawie has called on all countries to recognize Kosovo's independence, stressing that the independence of this country is an irreversible process.s
"The United States offers its utmost support for Kosovo. Kosovo's independence is irreversible".
Republic  of Surinami has recognized Kosovo on 8 June 2016. This country, situated in Southern America, has a population of 55 thousand people. /balkaneu.com/