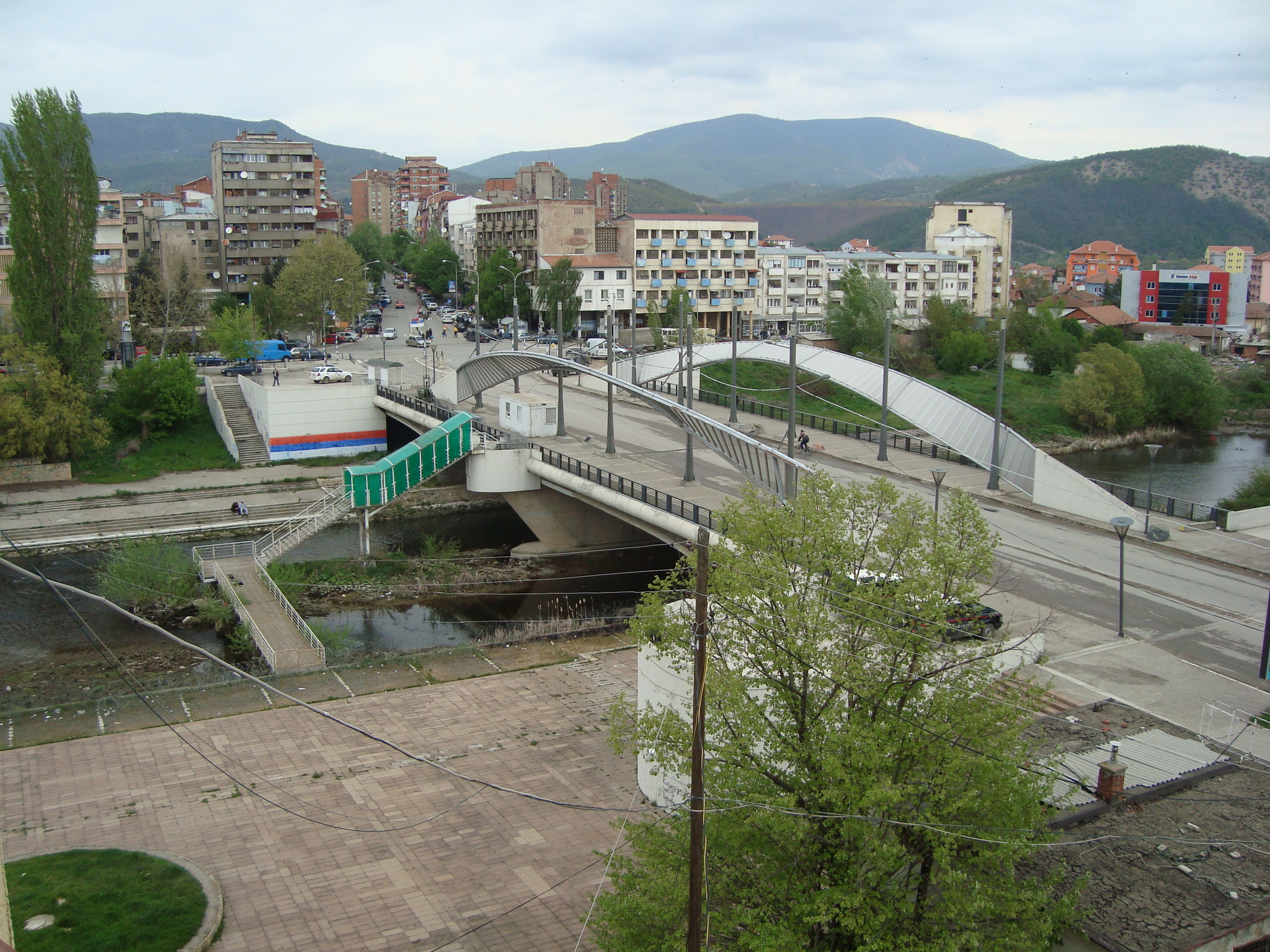 Northern and southern Mitrovica differ from each other when it comes to the level of confidence that they have on the police of Kosovo.
This is one of the conclusions of the report "Perception trends on the Police of Kosovo", issued by the Kosovo Centre for Security Studies.
Plator Avdiu, researcher of this centre said that in Serb communes there has been a fall of confidence that people have on the Police of Kosovo.
"In the recent years, only 10% of people in northern Mitrovica have confidence on police authorities. It's not only northern Mitrovica, but the other three northern communes too", he said.
"This low level of confidence on the Police of Kosovo in the north of Kosovo must not be seen as an isolated case. This is the general perception of the Serb community in the north of Kosovo towards the institutions of Kosovo in general", Avdiu said. /ibna/