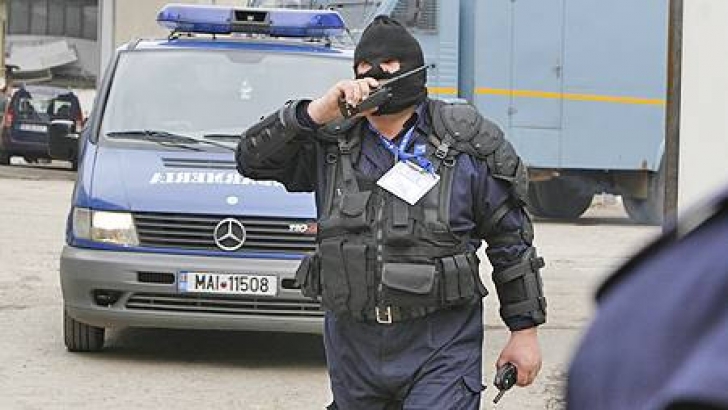 Bucharest, February 9, 2016/Independent Balkan News Agency
By Irina Stoica
A Serbian citizen who was trying to cross illegally the border between Hungary and Romania is now in Police custody. Officers from the Romanian Border Police arrested him after surveillance equipment detected his movements.
The Serbian citizen attempted to enter Romania Monday morning, at 3:00 AM, using the Western Sânnicolau Mare border. Alarm was triggered and a Police patrol intercepted him. When he was caught, the Serbian was already 800 meters into the Romanian territory. Police checks showed that the suspect was 32 years old and was trying to enter Romania illegally because he intended to go back home to Serbia.
On the 13th of November 2013 Hungary had issued an interdiction order forbidding him from entering the Schengen zone. Therefore, the Serbian had chosen Romania as a route to get back to his country.
The Serbian citizen is now being investigated for illegal border crossing. Romania has become an EU member in 2007, alongside Bulgaria. Both countries are still pushing for acceptance in the Schengen zone.