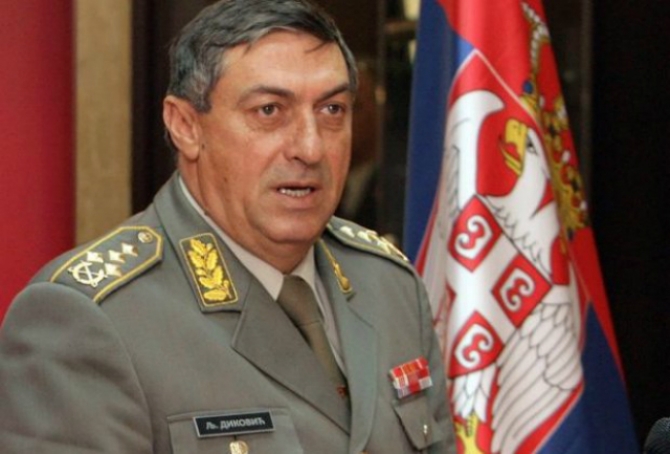 Pristina, January 29, 2015/Independent Balkan News Agency
By Elton Tota
The Human Rights Fund (HRF) based in Belgrade, published today the files that contained information and testimonies about the four crimes perpetrated in April and May 1999 in Kosovo by the members of the Army and Ministry of Interior of Yugoslavia, the victims of which were Albanians of Kosovo and troops that were exhumed in massive graves in Rudnica.
In this file, HRF says that so far, no charges have been addressed for hiding the bodies of 900 Albanians of Kosovo, exhumed in Serbia and nobody has been addressed.
The head of this Fund, Sandra Orlovic, said in a news conference that Rudnica's file is based on declarations of the victims' families, army documents and the Serb Ministry of Interior.
"So far, four massive graves have been discovered in Serbia and 900 bodies of Albanians from Kosovo have been exhumed. In Rudnica, 52 bodies of Albanians from Kosovo, who were victims of crimes, have been exhumed", declared she.
RHF says that when these crimes were committed, the commander of the responsible brigade in Kosovo was the current commander of the General Staff of the Serb Army, Lubisha Dikovic.
"Dikovic has signed the attack order for Battalion 37 in the villages of Rezalla and Old Cikatova, where 68 civilians were killed", reads the report.
This organization calls on the Tribunal for War Crimes in Serbia to launch investigations immediately in relation to war crimes in Kosovo, which relate to the massive graveyard in Rashka. /ibna/