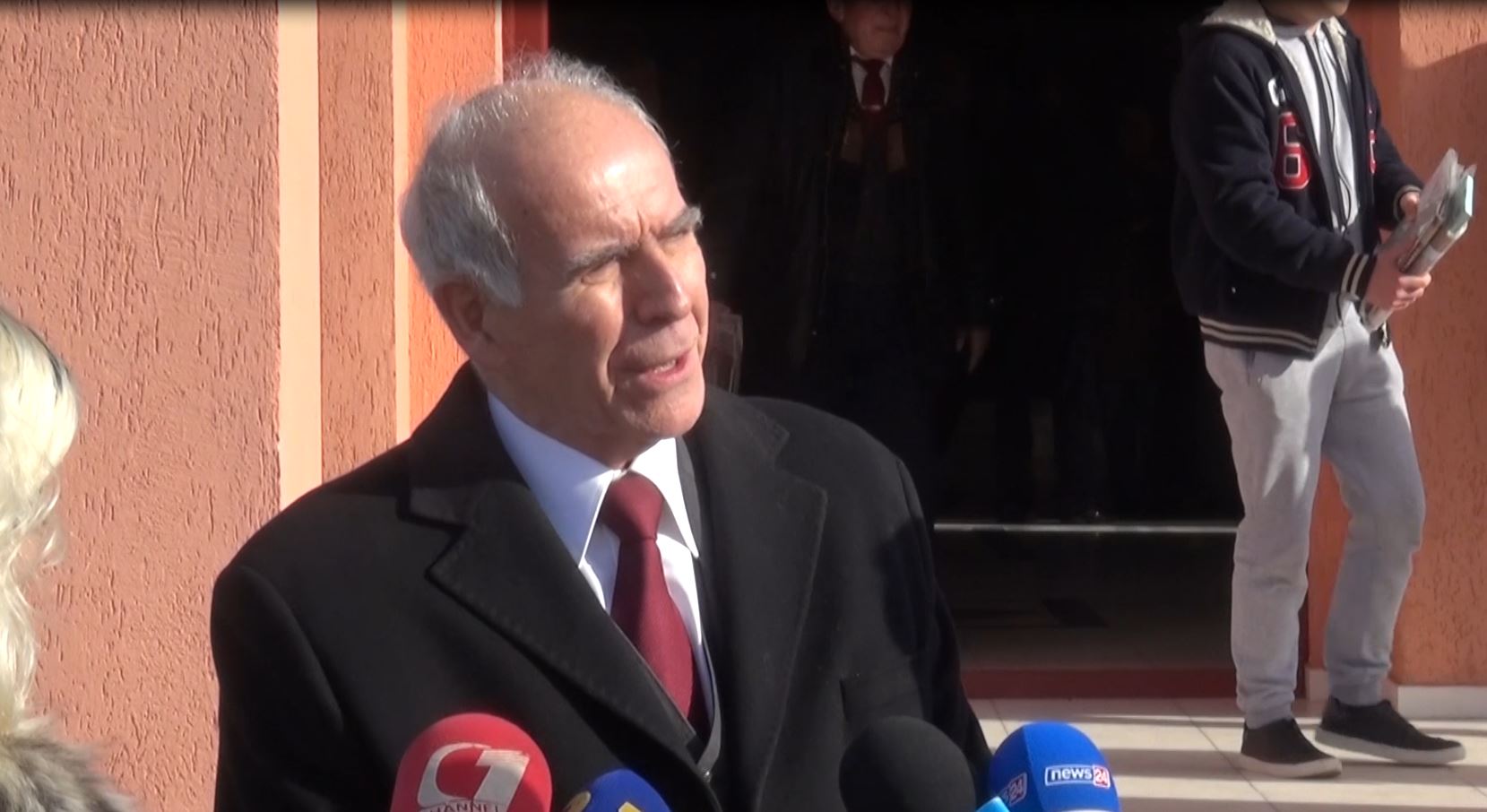 "Serbia's position is clear. To us, Kosovo and Metohija are part of the Serb territory and there's not a chance in the world that Serbia will recognize Kosovo's independence".
This was declared by the Serb ambassador to Tirana, Miroljub Zaric, according to whom, Kosovo and Metohija are part of Serbia and they continue to be part of this country, thus rejecting the notion of independent Kosovo and that Serbia doesn't recognize the current situation, which many countries of the world have recognized.
Meanwhile, Zaric says that this doesn't affect relations with Albania or the process of EU integration.
"Like Albania, Serbia too is driven by its integration in the EU. Serbia is a sovereign state, it has a government, a parliament and a president and our position is very clear", he said.
Meanwhile, Zaric also praised the approval of the law on minorities by Albania, considering it as a positive step for the future. /balkaneu.com/