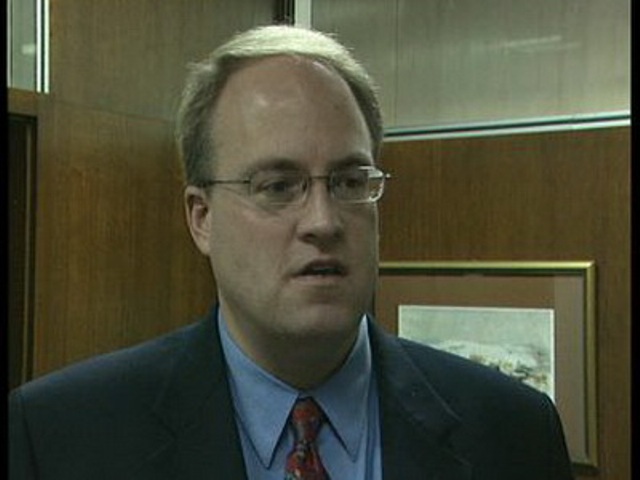 Durres, May 29, 2013
US Department of State senior official for Central and Southearn Europe, Jonathan Moore declared today from Durres that, "elections are very important to Albania, therefore it would be best if the Central Election Commission would be composed of all its members".
After the meeting with the mayor of Durres, Vangjush Dako, the US diplomat said that, "it would be best if the CEC had all 7 members, nonetheless, there are also other institutions that can assess the elections".
"We want voters to fully trust institutions that deal with the administration of the elections. The USA is focused not only on June 23, but also in the following days. The US is closely following the developments in Albania and will continue to monitor the situation before and after the elections", said Moor amongst others.
The US senior official concludes today his second official visit within a month in Albania. Before his departure, he's expected to deliver a press conference about the conclusion of the meetings that he had yesterday and today with Prime Minister Sali Berisha, head of the opposition, Edi Rama and other politicians in the country. /ibna/