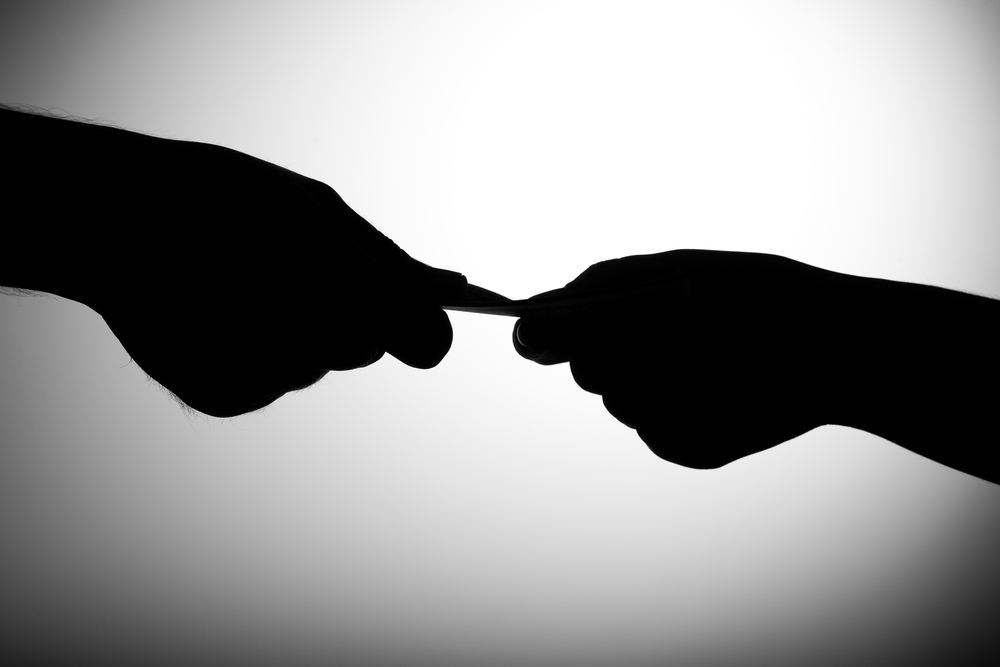 Senators of the legal committee have passed an amendment that pardons the persons convicted for corruption, namely for offenses such as bribe taking, bribery or influence peddling.
The initiator of the amendment, former president Traian Basescu argued that a lot of politicians are charged with bribe taking for instance, or with abuse of office for deeds committed in the electoral campaign, "when all parties were illegally financed".
"I proposed the pardon for bribe taking considering that the pardon is eventually done by paying back the prejudice and considering that we are not talking about recidivists (…) Until the last law on financing the electoral campaign was enforced, all parties can be charged with bribe taking and abuse of office. I agree that those who took the money home should be punished and they should be. But actually the money went on jackets and umbrellas (…) If we pretend now that Virgins Mary have come and our prosecutor's offices go on this line…this made the political class obedient, if you notice. All politicians going through electoral campaign, except for the last 2016 campaign, have these problems," Basescu pointed out.
He said that there should be a moment zero, which can be done only through pardon.
The PNL and USR representatives voted against the amendment. However, the rest of the senators in the committee voted in favor, so it has passed by five votes to three./IBNA
Source: romaniajournal.ro