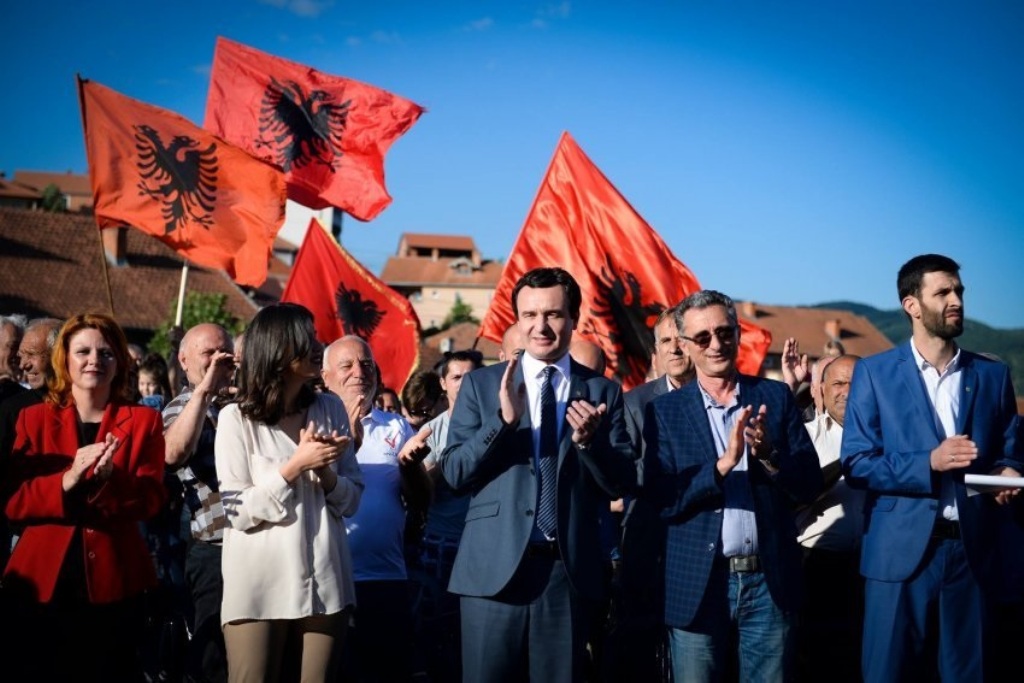 Under the laws of the country, President of Kosovo, Hashim Thaci, was entitled to convene the first Parliamentary session since July 7, but he still hasn't done such thing.
President Thaci's lack of action is being seen as intentional by Self Determination, as the PAN coalition doesn't have the necessary seats to form a government.
This party's MP, Mytaher Haskuka says that president Thaci must urgently give the mandate to Albin Kurti for the formation of the government.
"First of all, the failure to convene Parliament shows that PAN doesn't have the necessary numbers to form a government, therefore, the President is trying to gain time. However, this is unacceptable to us. Kosovo has no time to waste. More than a month has gone by since the June 11 elections and Parliament has not been constituted", Haskuka says. /balkaneu.com/