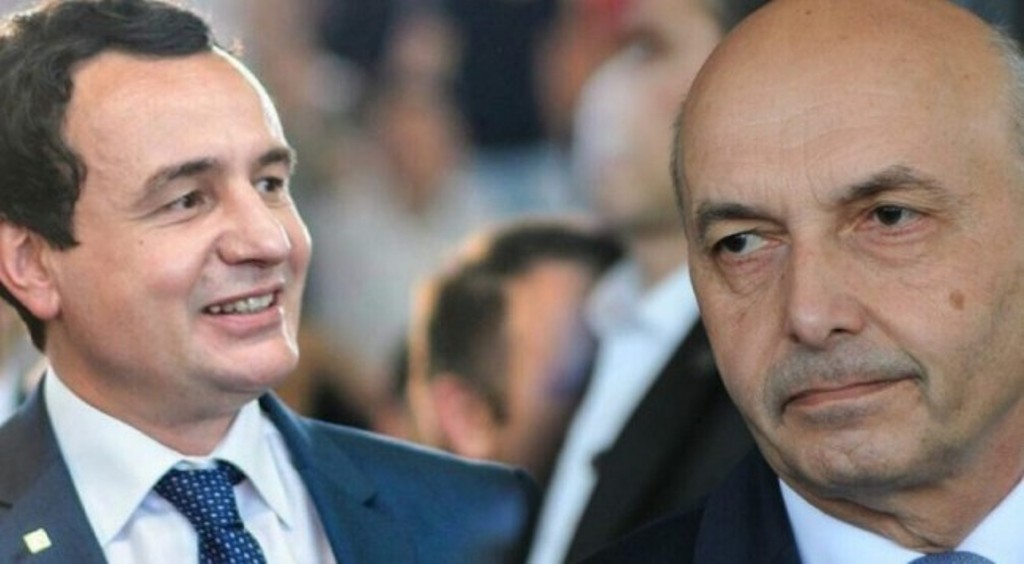 Self Determination and LDK's coalition continue their talks with the aim of forming a new government, in case PAN coalition fails its first attempt to form it.
IBNA news agency learns that these two political subjects have now agreed on dividing power in three main pillars.
According to these sources, Albin Kurti will be Prime Minister, Avdullah Hoti will be deputy Prime Minister and Minister of Finance, while Behgjet Pacolli will be Minister of Foreign Affairs.
Dardan Sejdiu, vice chairman of Self Determination says that this party and LDK have discussed on the governing program and the new coalition.
"In fact, there already exists a parliamentary majority. We have 32 seats, while LDK's coalition has 29 seats. This means that we have 61 seats without the minorities, meaning an Albanian majority. We are holding numerous meetings", Sejdiu said.
Meanwhile, once Parliament convenes, PAN coalition, as winner of the elections, has 15 days to form the new government.
But, Self Determination is convinced that PAN will not be able to secure a minimum of 61 votes and is expecting to be given a mandate along with LDK and partner parties.
Meanwhile, Mimoza Kusari-Lila, head of Alternative Party, which is part of the coalition with LDK, says that meetings with Self Determination are taking place.
According to Kusari, PAN coalition doesn't have the necessary numbers to form a government. She says that the delays in convening Parliament are the best indicators that this coalition doesn't have the necessary votes. /balkaneu.com/