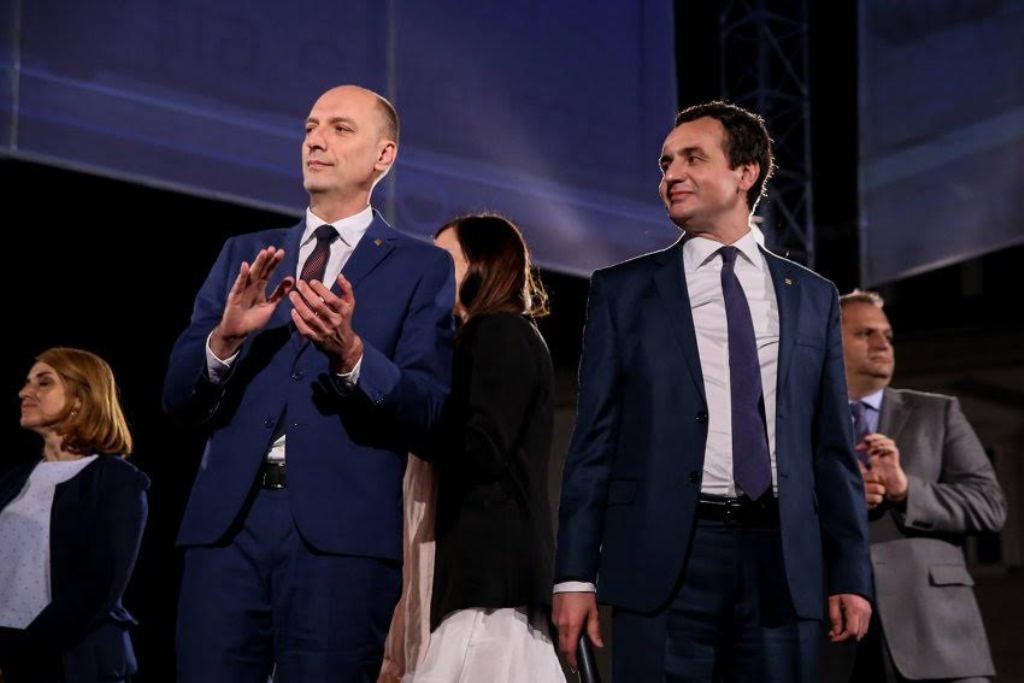 While the Central Election Commission in Kosovo is yet to certify the results of the general election held on 11 June in Kosovo, political parties have now launched negotiations for the formation of a big coalition, which will have the necessary numbers to form a new government.
Two days ago, Self Determination has publicly called on the coalition between LDK-AKR-Alternative to meet up and talk about the formation of the government.
Meanwhile, no other information has been provided on this meeting, while a possible coalition between Self Determination and LDK led coalition has also received the support of European People Parties.
Meanwhile, in a meeting held a few days ago between the US ambassador to Kosovo, Greg Delawie and delegation of Self Determination, the ambassador is quoted to have said that Washington "will collaborate with that government that manages to secure 61 seats".
Commenting on the declarations of ambassador Delawie and EPP, Sadri Ferati of LDK has said that this means that they don't see any obstacles for the formation of the coalition between LDK and Self Determination.
But he hasn't said if LDK has launched talks with Self Determination, while he has ruled out any possibility for the formation of a coalition with PAN.
Meanwhile, Self Determination has said that it is important that PDK moves to opposition. /balkaneuc.om/