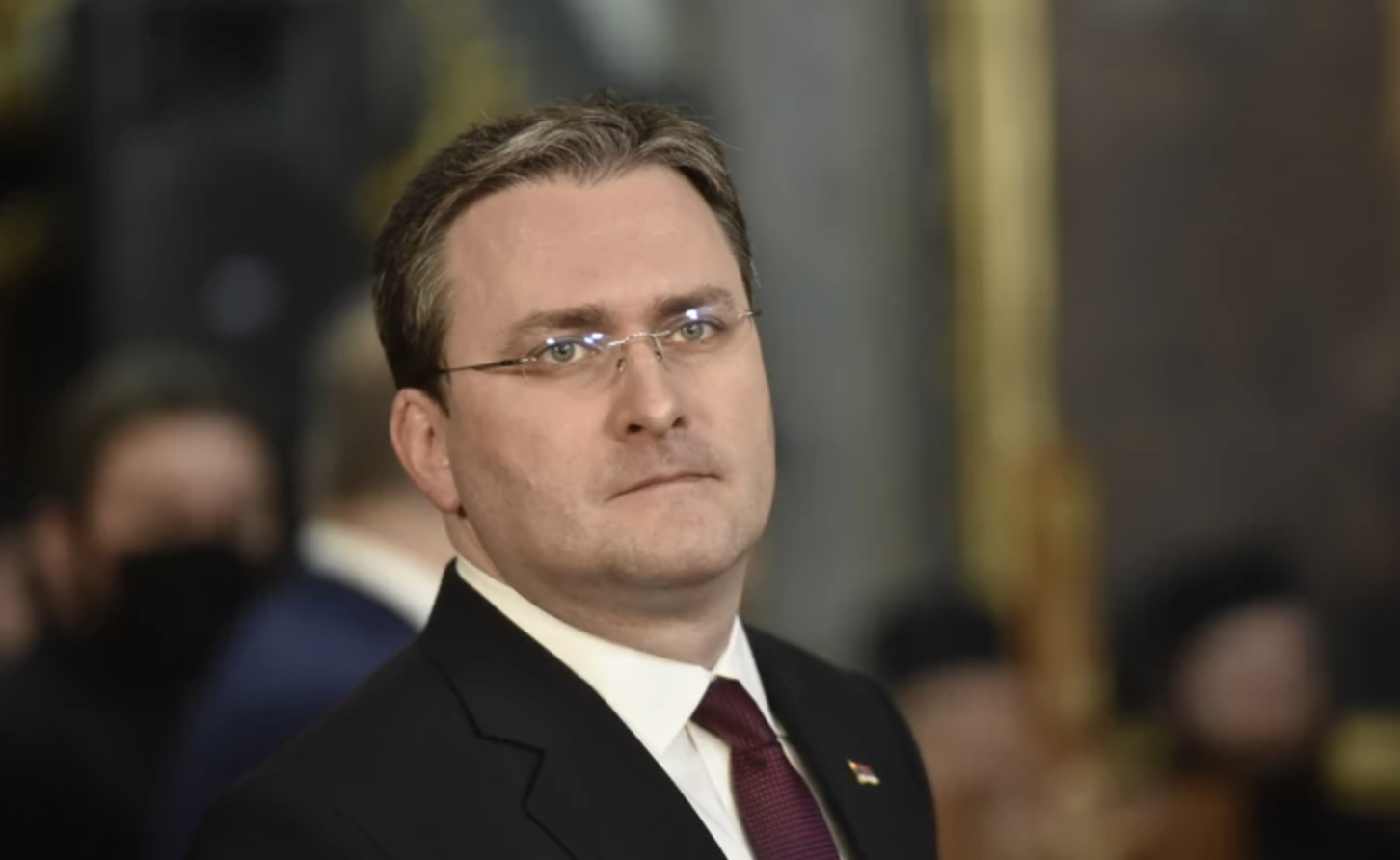 Italy supports the opening of all new negotiating chapters for which Serbia is ready, said Foreign Minister Nikola Selaković from Rome, where he had several meetings with officials in the Italian parliament today.
"Italy is the largest member state of the European Union that has no stock in its support to Serbia in the field of progress in European integration," said the Serbian Minister.
In a statement to Serbian media, Selakovic said he strongly supported initiatives by Serbia and President Aleksandar Vucic on creating a single economic market in the Western Balkans, the "mini Schengen" initiative.
Selaković said he also spoke with Italian lawmakers about the dialogue between Belgrade and Pristina, as well as Serbia's relations with Russia and China.
The Minister also noted that the issue of co-operation between Serbia and China and Russia was discussed at the meetings, with Serbia facing different positions in relation to its main foreign policy guidelines.
"When one looks at our co-operation with concern and then focuses on the fact that there are Member States co-operating with all these countries hundreds or thousands of times more in the economic field, then at some point these arguments disappear," Selaković said.
The Minister pointed out that in the meetings Serbia was recognized for its efforts in combatting the coronavirus and the way it manages to protect citizen's public health, but also because it takes on initiatives and does not sit idly waiting for something to be resolved on its own.
During his two-day visit to Rome, Selaković will meet tomorrow with Italian Foreign Minister Luigi di Maio. /ibna