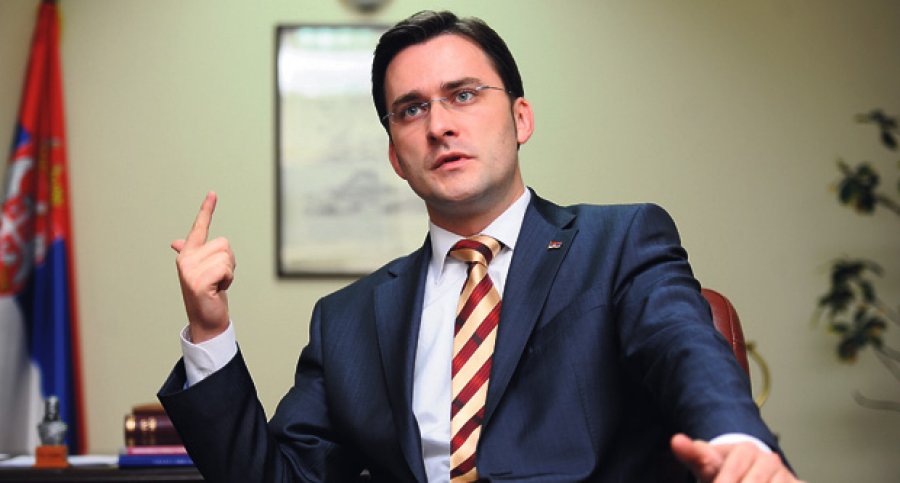 Nikola Selakovic, secretary general in the cabinet of Serbian president Aleksandar Vucic, has said that he was "indifferent" over media accounts that he would be the nominee for Belgrade mayor. And he would remain so, in his words, until ruling Serbian Progressive Party (SNS) makes a "clear decision".
Selakovic underlined that the local elections in Belgrade have not been called yet and that SNS has not made a decision. "My position in that regard is indifferent until a clear decision from the SNS", he said.
Earlier this week president Vucic, who is also SNS leader, announced that elections will be held in early December; he also confirmed that SNS would use his pictures in the campaign. Vucic and other SNS officials simultaneously attacked Dragan Djilas, who was mayor from 2012 to 2014. They claimed that Djilas will be the nominee of "tycoons" in the upcoming voting.
Djilas did not confirm that he would run with the support of some opposition groups.
Selakovic has tried to underestimate speculations on his alleged bid, recalling that earlier media have claimed that he was supposed to be the head of the intelligence service and minister for the EU. "It is not the first time, and it would not be the last time that we hear disinformation from the media", he said.
When asked if he was interested in becoming Belgrade's mayor, he said that he was interested in politics. Selakovic was justice minister from 2012 to 2016.