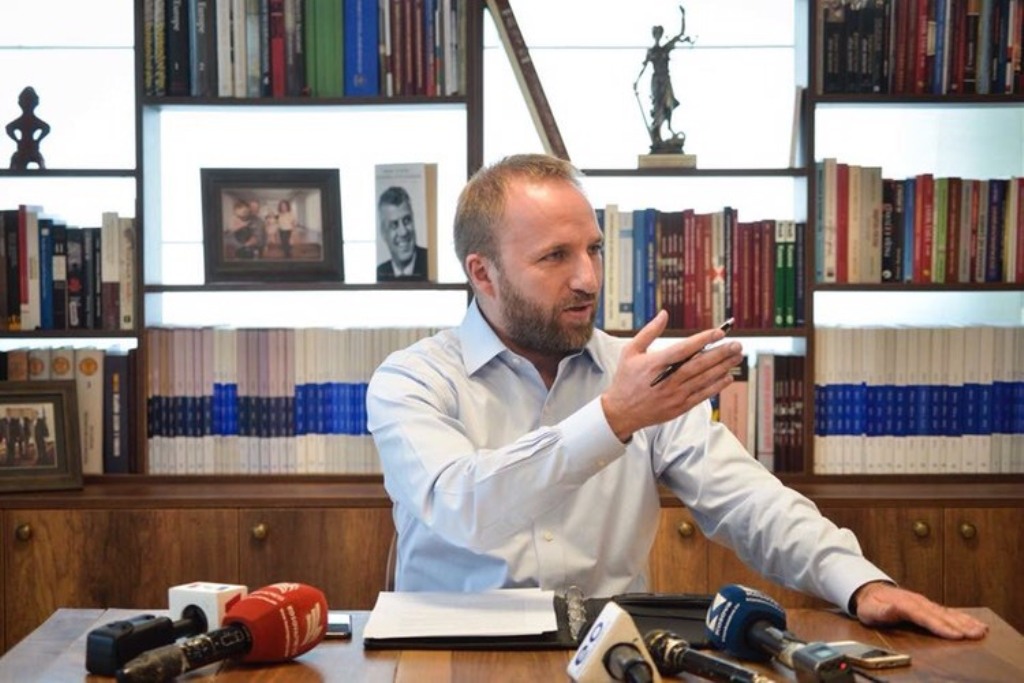 Authorities in Kosovo demand more powers to be able to seize illegal assets.
The recent changes in the Law on the Seizure of Assets aim at targeting anyone who has become rich through corruption or abuse with power.
Kosovo's Justice minister, Abelard Tahiri said in a press conference that this initiative expresses the political will of the institutions of the country to fight against illicit activities and it also acts as a powerful message for those who have accumulated their wealth through unlawful means.
"I'm convinced that with this law, we're taking an important step against all those people who are part of organized crime and also officials who believe that they may get rich through corruption and abuse with power", minister Tahiri said.
Despite these changes, civil society organizations say that these measures are not enough to punish all of those who have made their fortune through unlawful means.
Arton Demhasaj of the "Rise" organization says that the law on the seizure of illegal proceeds of crime has been voted in 2013 and according to him, this law has never been applied.
"So far, this law has not been applied at all and the legal basis may be blamed for this, but at the same time, prosecutors are also to blame for this, because they have been neglecting in the course of their work, but they have also been driven by ulterior motives when it comes to investigating these cases", he said. /ibna/