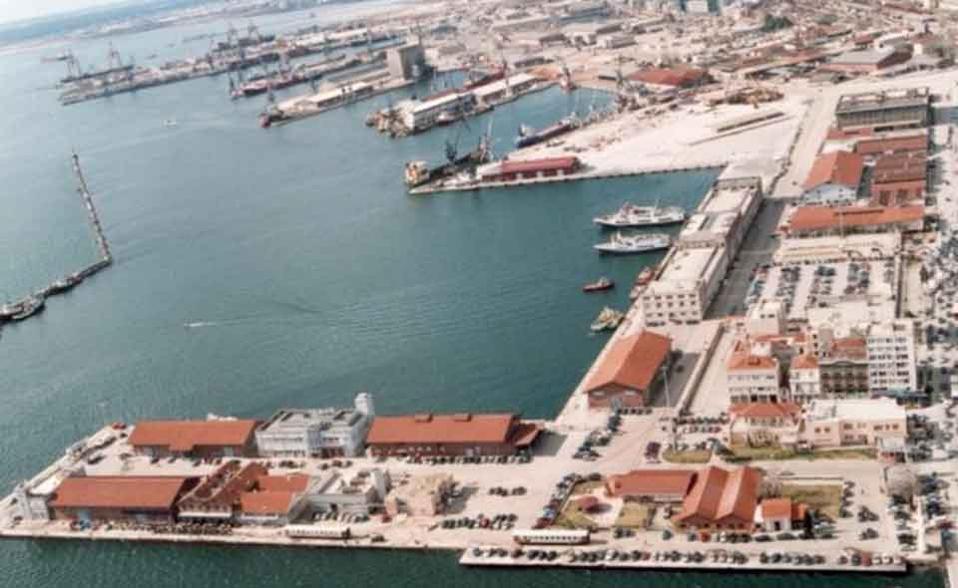 After the Greek Court of Audit gave the "go ahead", Thessaloniki port and South Europe Gateway Thessaloniki (SEGT) Limited signed an agreement on Thursday, December 21, on the sale of 67% of the Thessaloniki port.
The 231,926,000 euro sale (a sum that was required to be paid upon the contract signing) was signed at the offices of the Hellenic Republic Asset Development Fund (HRADF) while it is important to be noted that the sale does not include port infrastructure, "which has been leased to the Thessaloniki Port Authority via a concession until 2051", as ANA-MPA reports.
Deutsche Invest Equity Partners GmbH, Belterra Investments Ltd. and Terminal Link SAS are part of the SEGT consortium.
The Competition Commission has not approved of the sale yet and, at the same time, the agreement will have to be ratified in Parliament. According to present expectations and calculations, the deal will be fully and properly closed in the first quarter of 2018.
"The investment, based on existing information, is estimated to reach 1.1 billion euros in total. The sale agreement was signed by HRADF Board Chairman Aris Xenofos and Sotiris Theofanis, representing the consortium Deutsche Invest Equity Partners GmbH, Belterran Investments Limited and Terminal Link SAS, and Boris Wenzel, CEO of Terminal Link SAS.
Following the signing, Xenofos said that 'the development of the Port of Thessaloniki, which follows that of Piraeus, creates a growth axis that traverses vertically all of Greece and further enhances its role as a European entry gate for multinationals in trade and cruise ship tourism.'"
Other attendees at the signing event were the French Ambassador to Greece Christophe Chantepy, Dr. Martin Schurig representing the German Embassy, Shipping and Island Policy Minister Panagiotis Kouroublis, and Shipping Deputy Minister Nektarios Santorinios.
The port of the northern Greek city of Thessaloniki is considered and treated by connoisseurs of the particular market, "an outstanding asset"…/IBNA