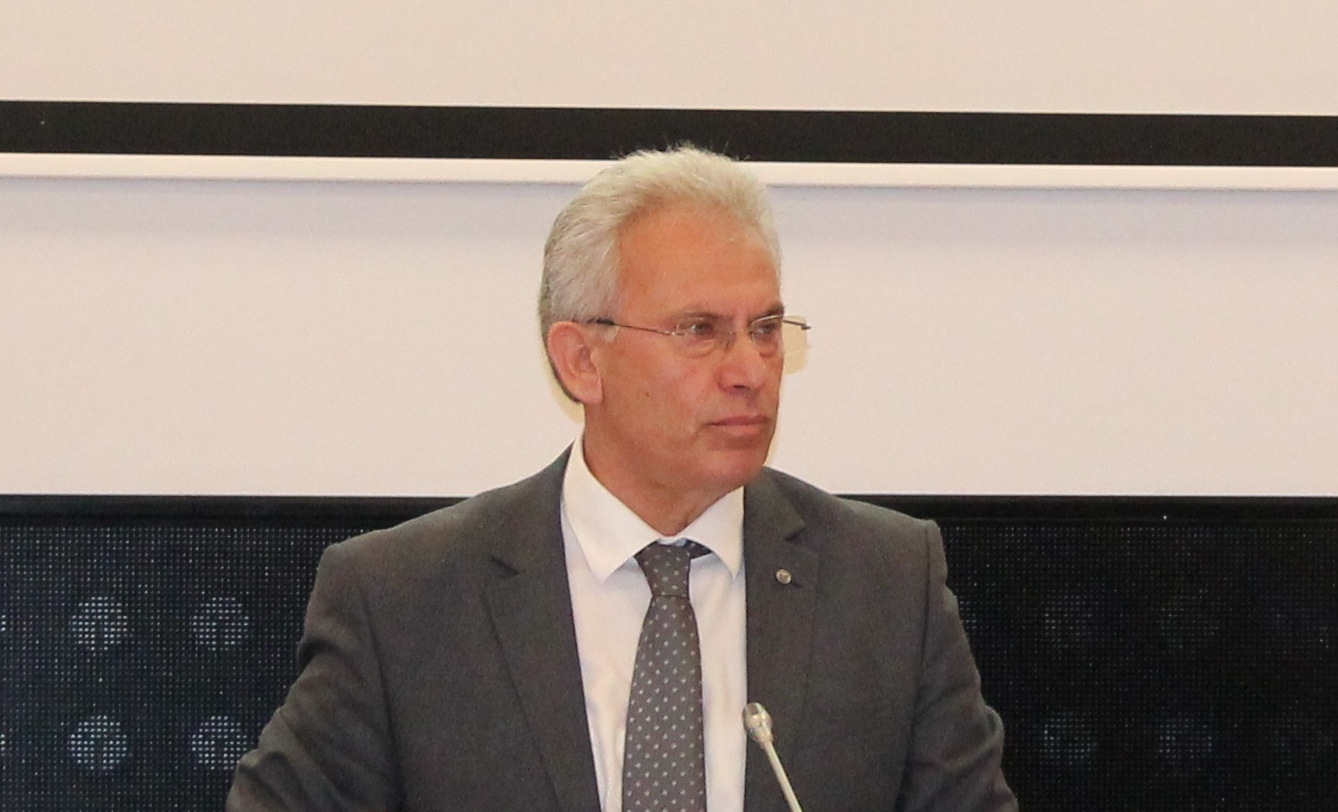 Samo pet meseci ostalo je do lokalnih izbora a šef Centralne izborne komisije u Albaniji, Klement Zguri, danas je izrazio zabrinutost zbog kašnjenja u izbornoj reformi.
"Vreme je ključno. Parlament treba da napravi neophodne izmene u izbornom zakonu kako bi naša institucija učinila sve što je u njenoj moći da obezbedi primenu ovog procesa," kaže Zguri.
Politička situacija u zemlji sve je sličnija onoj pre opštih izbora 2017. godine, kada je sporazum između premijera Rame i opozicionog lidera Baše omogućio registraciju političkih stranaka za izbornu trku, kada su već svi zakonski rokovi bili istekli.
Šef ove institucije Klement Zguri kaže da ne namerava ponoviti ovaj scenario.
"Naravno, političke stranke moraju poštovati rokove i zakonske procedure. To je neprihvatljivo i, ako postoje takvi slučajevi, onda bi se oni trebali odraziti u zakonu, jer je to jedini način da CIK nastavi sa donošenjem odluka," rekao je Zguri.
U međuvremenu, Centralna izborna komisija u Albaniji ima dva člana. Ova dva člana predlaže opozicija. / ibna /